Martin, Gamecocks ready to start hoop season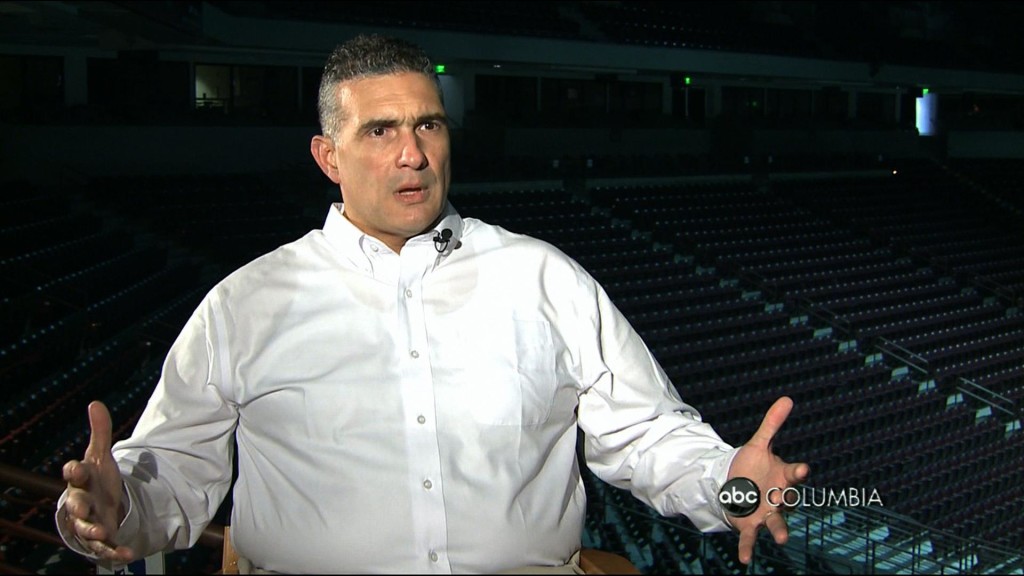 COLUMBIA, S.C. (AP) — Frank Martin has enjoyed meeting fans, learning about his new home city and working with colleagues like Steve Spurrier, Ray Tanner and Dawn Staley. Now, South Carolina's new men's basketball coach is ready to get to work.
Martin and the Gamecocks open practice on Friday. Martin was hired in March to revive a South Carolina team that fell to last in the Southeastern Conference at 2-14. He's spent much of his time since leaving Kansas State recruiting, visiting boosters and fans and settling his family into town. Martin says he's eager to hit the practice floor, calling this his favorite time of the year.
Then Martin may be in the right place. The Gamecocks have several holes to fill, including the loss of last year's leading scorer in Malik Cooke.