SEC releases complete 2013 football schedule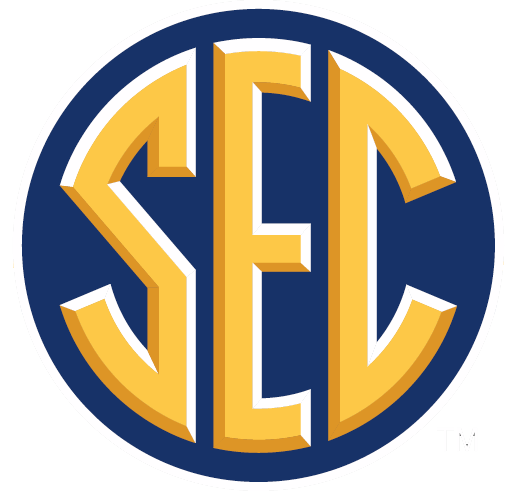 BIRMINGHAM, Ala. (AP) — The Southeastern Conference's 2013 football schedule doesn't feature as many changes as previously anticipated.
The SEC released a 2013 slate Thursday that it referred to as a "bridge" schedule not based on any previous or future scheduling formats.
For instance, at the SEC spring meetings, new member Missouri was paired with Arkansas and newcomer Texas A&M was matched with South Carolina as permanent cross-division rivals. Yet the 2013 schedule doesn't have Missouri playing Arkansas or South Carolina facing Texas A&M.
One quirk in the 2013 schedule is that three annual games will be played at the same venue as in 2012: Ole Miss at Alabama, Texas A&M at Ole Miss and Georgia at Auburn.
The 2013 season will last 14 weekends, meaning each school gets two open dates.
___
Online:
SEC: www.secdigitalnetwork.com