Charleston to negotiate with CAA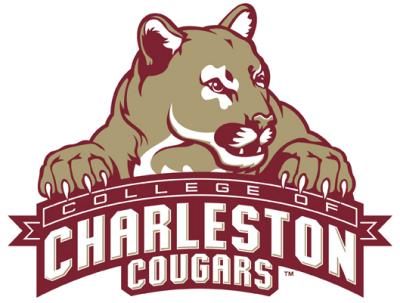 CHARLESTON, S.C. (AP) — The College of Charleston board of trustees has authorized school officials to negotiate with the Colonial Athletic Association.
Charleston has been a member of the Southern Conference since 1998. The school has been investigating a change in affiliation in recent months.
President George Benson released a letter to the college after Friday's board vote.
Benson said joining the Colonial would mean more chances for at-large bids to NCAA championship tournaments and give the college's coaches a stronger recruiting position. He says while alumni in South Carolina will still be able to see the teams play, those living outside the state would be able to see them as well.
The Colonial Athletic Association is comprised of William and Mary, James Madison, George Mason, Delaware, North Carolina-Wilmington, Towson, Drexel, Hofstra, and Northeastern.