Morgan State beats South Carolina State 76-60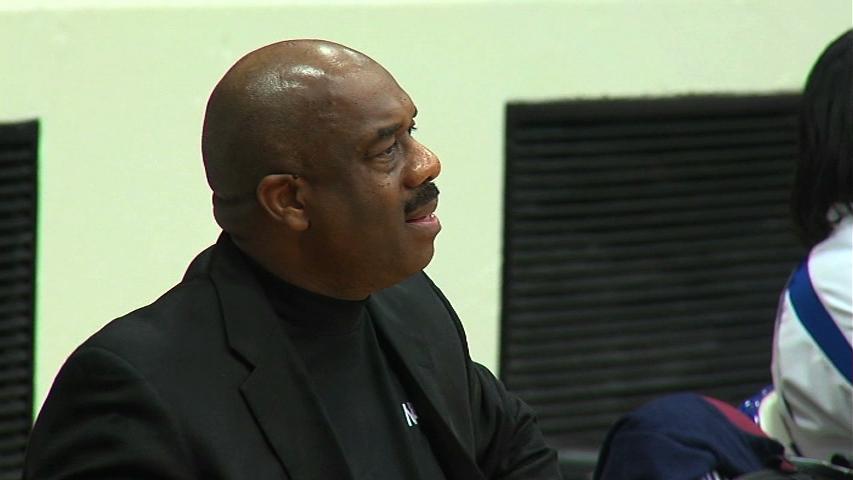 BALTIMORE (AP) — Justin Black scored 17 points to lead five Morgan State players in double figures as they pulled away to beat South Carolina State 76-60 Saturday in a Mid-Eastern Athletic Conference game.
Ian Chiles finished with 14 points and 8 rebounds and Dewayne Jackson added 13 points, seven assists and six boards to help Morgan State (4-8) win its first conference game and snap a five-game losing streak. Blake Bozeman and Shaquille Duncan scored 10 apiece for the Bears.
Ahead 40-35 early in the second half, Morgan State went on a 12-2 run. Black ended the stretch with a 3-pointer to extend their lead to 52-37 with 14:59 to play.
South Carolina State (4-11, 0-2) never got closer than 10 points the rest of the way.
Morgan state shot 62.5 percent (15 for 24) in the second half
Khalif Toombs led the Bulldogs with 19 points.