South Carolina, Clemson highlight NCAA regional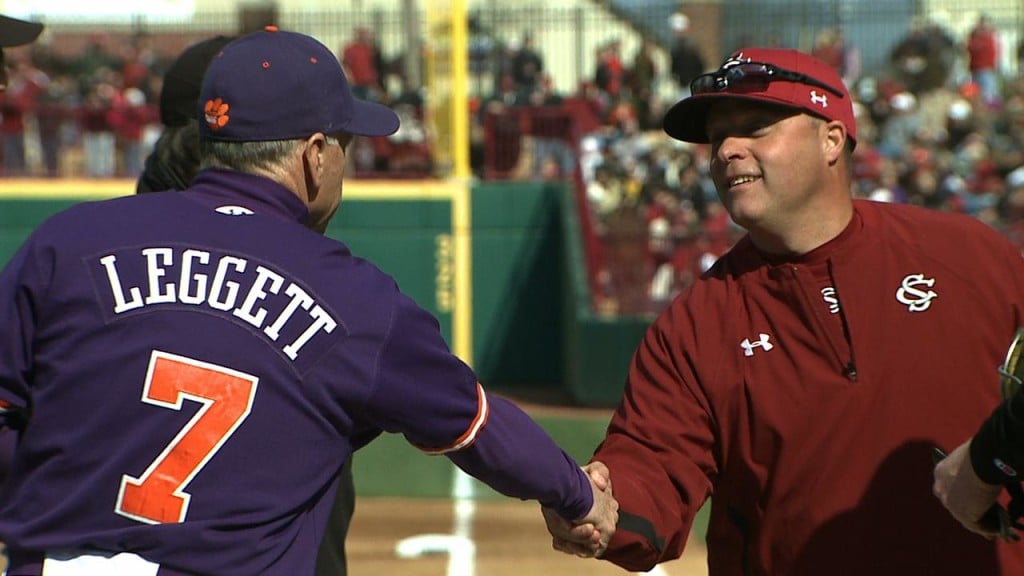 COLUMBIA, S.C. (AP) — South Carolina coach Chad Holbrook says his focus at the NCAA regional is opening opponent St. Louis, even though most everyone else wants to talk about rival Clemson.
For the second straight year, NCAA tournament selectors placed the two state schools in the same-four team regional at Carolina Stadium. Both top-seeded South Carolina (39-18) and No. 2 seeded Clemson (39-20) must win — or lose — opening contests to set up the latest matchup in what's always a fierce rivalry.
The Tigers open the double-elimination weekend with Big South tournament champ Liberty (34-27). The Gamecocks put their 24-game NCAA tournament winning streak at home on the line against the Billikens (41-19), who won the Atlantic Conference tournament.
Holbrook says having the rivals in the regional steals attention from other teams.