Lattimore's 49ers Jersey Released For Sale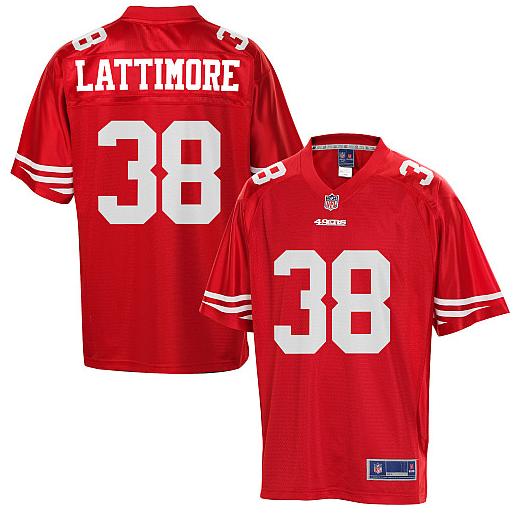 COLUMBIA, S.C. (WOLO) — Fans can now get their hands on Marcus Lattimore's official NFL jersey.
The number 38 San Francisco 49ers jersey went on sale this week and can be purchased online. 
Lattimore's NFL jersey cost $99.99 – $109.99, depending on size.
For more information on the jersey or how to buy, please visit: NFLShop.com.