South Carolina seeking to build on 11-win seasons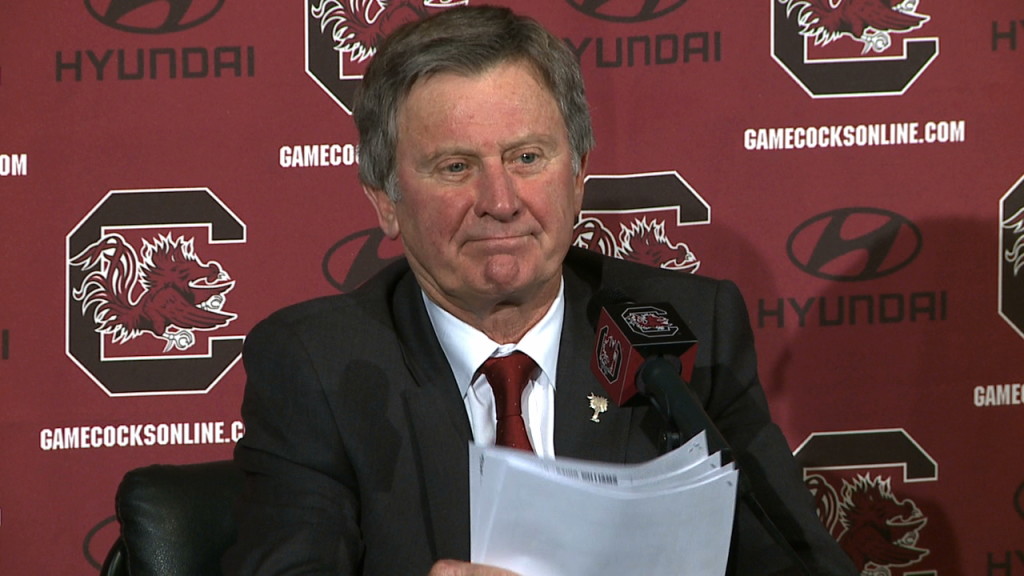 COLUMBIA, S.C. (AP) — South Carolina quarterback Connor Shaw is proud he's part of school history, helping lead the Gamecocks to their most wins in a two-year stretch.
But after consecutive 11-victory seasons and no trips to the Southeastern Conference title game, Shaw says the team wants more.
Shaw believes he and his teammates are capable of taking that next step this season.
The Gamecocks have been working out since last season ended with nearly full attendance at the voluntary sessions. Shaw says the intensity and determination has been strong with a single-minded focus on improvement.
Southeastern Conference losses to Auburn and Arkansas in 2011 kept South Carolina from the league title game. Back-to-back defeats at LSU and Florida cost the Gamecocks a year ago.
Shaw says that won't happen this fall.