Goodyear Blimp Headed To Clemson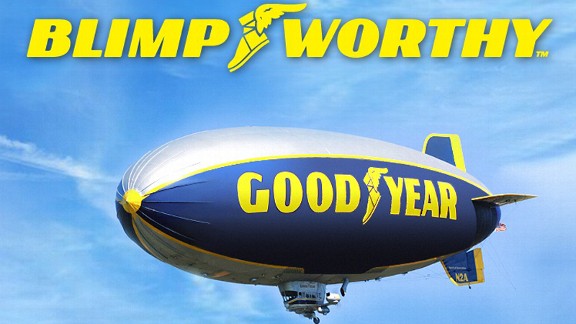 CLEMSON, S.C. (WOLO) – The Goodyear Blimp will be flying over Memorial Stadium during Clemson's Aug. 31 game against Georgia.
The official Twitter account for the world-famous blimp (@GoodyearBlimp) tweeted Friday: 
"Football game @CU_athletics voted most #Blimpworthy! The Goodyear Blimp is headed to the game! http://es.pn/1eZPRbf @CollegeGameDay"
The Goodyear Blimp will make appearances at college games during the 2013 season. 
Fans vote on where the blimp will go each week.
Clemson won the blimp appearance with 68 percent of the 14,361 fan votes.