Clemson Soccer Edges USC 2-1 In OT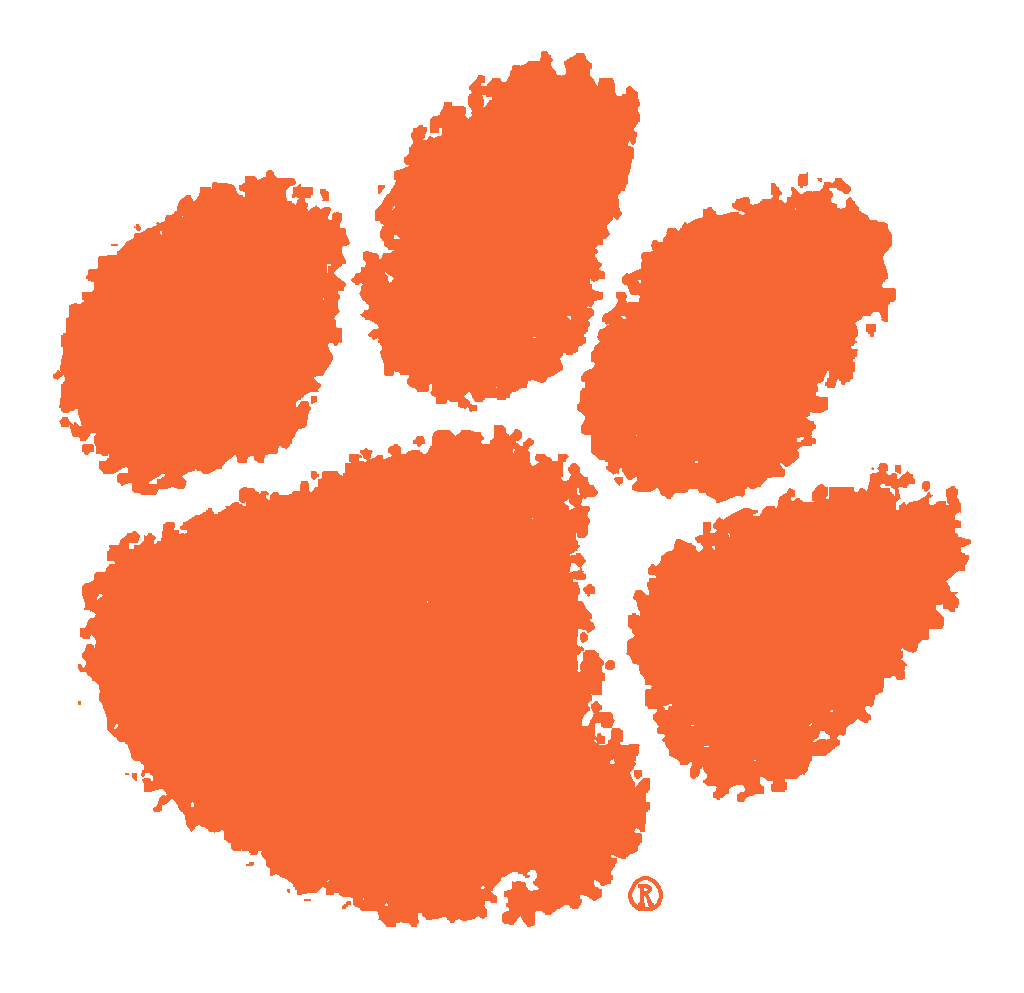 CLEMSON, S.C. (CU SID) — Freshman Thales De Mello Moreno scored early in the second overtime period in leading Clemson to a 2-1 victory over South Carolina in a men's intercollegiate soccer match at Clemson, SC Monday night. 
He is the first Clemson player in history to have his first career goals as a game winner in overtime against South Carolina.   This is the 11th overtime match between the two schools since the series was started in 1978.
With the win, Clemson improves to 2-0 on the season, while South Carolina drops to 1-1.  
Clemson scored midway in the first half in the 23rd minute when Thomas McNamara converted on a penalty kick for his second goal of the year.    South Carolina's Mahamoudou Kaba was called for a hand ball violation in the box that led to the penalty kick. 
South Carolina evened the score at 1-1 in the 55th minute of play.    Ryan Arambula sent a corner kick to the far post.    Kaba headed the ball in from six yards out for his first goal this season.
Moreno scored the game winner at the 101:36 mark.  Moreno dribble down to the top of the box just left of the arc.    He sent a diagonal shot from 20 yards out that hit the right corner of the netting for his first career goal at Clemson. 
The Tigers will play host to Virginia Friday night at 8:00 p.m. in the Tigers' next action. 
Scoring
Clemson—Thomas McNamara (Penalty Kick) 22:03
South Carolina—Mahamoudou Kaba (Ryan Arambula) 54:25
Clemson—Thales De Mello Moreno (Unassisted) 101:36
Shots:   Clemson 17, South Carolina 10
Corner Kicks:  Clemson 9, South Carolina 4
Saves:  Chris Glodack (CU) 2, Robert Beebe (USC) 5
Fouls:  Clemson 16, South Carolina 18
Attendance:  5,585