Clemson: Tickets For S.C. State And FSU Sold Out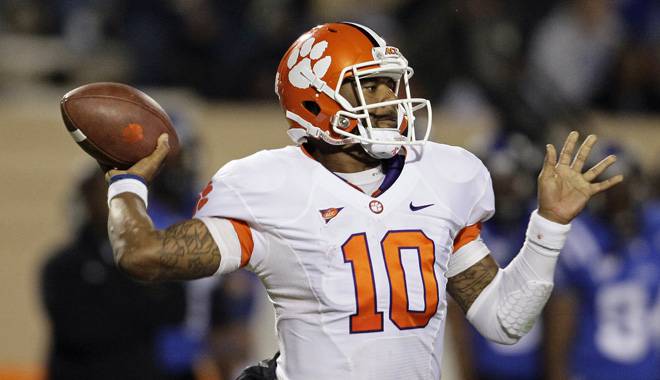 CLEMSON, SC (CU SID) — Tickets for two Clemson home football games – South Carolina State on September 7 and Florida State on October 19 – are now sold out, the Clemson Athletic Ticket Office announced Thursday. 
The South Carolina State Athletic Ticket office does have tickets remaining in its allotment for this Saturday's game, which will kick off at 12:30 PM at Memorial Stadium and will be televised on RSN. To purchase tickets from SC State, call 1-800-536-8579. 
Tickets still remain for Clemson's home games against Wake Forest (September 28), Boston College (October 12), Georgia Tech (November 14) and The Citadel (November 23). Click here to purchase tickets for these games.