Gamecocks-Bulldogs A Day Away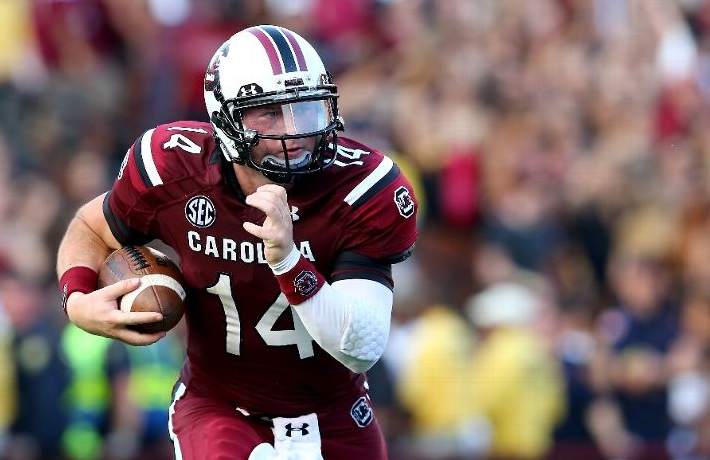 COLUMBIA, S.C. (WOLO) — The South Carolina Gamecocks and the Georgia Bulldogs kick-off tomorrow at 4:30 p.m. in Athens and will be aired on ESPN.
The Gamecocks are on their first 3-game winning streak against the Bulldogs after last years 35-7 win in Columbia. 
Last year the Gamecock's defense held Aaron Murray to 109 yards on 11 of 31 passing attempts and forced him into 1 interception.  The defense also kept the Dawg's running game to 115 yards on 36 carries. 
Connor Shaw had a solid game throwing 162 yards and 2 touchdowns on 6 of 10 passing attempts. 
The Gamecocks are hoping to repeat similar numbers on offense and defense tomorrow. 
"We are going to try and win the division and this is a crucial game there, so that is basically what we are talking about, what we need to do, try to beat these guys, all of our players know what our goals are so that's something we don't need to talk about too much. Just talk about playing your assignment's the best you can…," Head Football Coach Steve Spurrier said at Tuesday's press conference.