South Carolina/Central Florida Game to be televised on WOLO TV ABC Columbia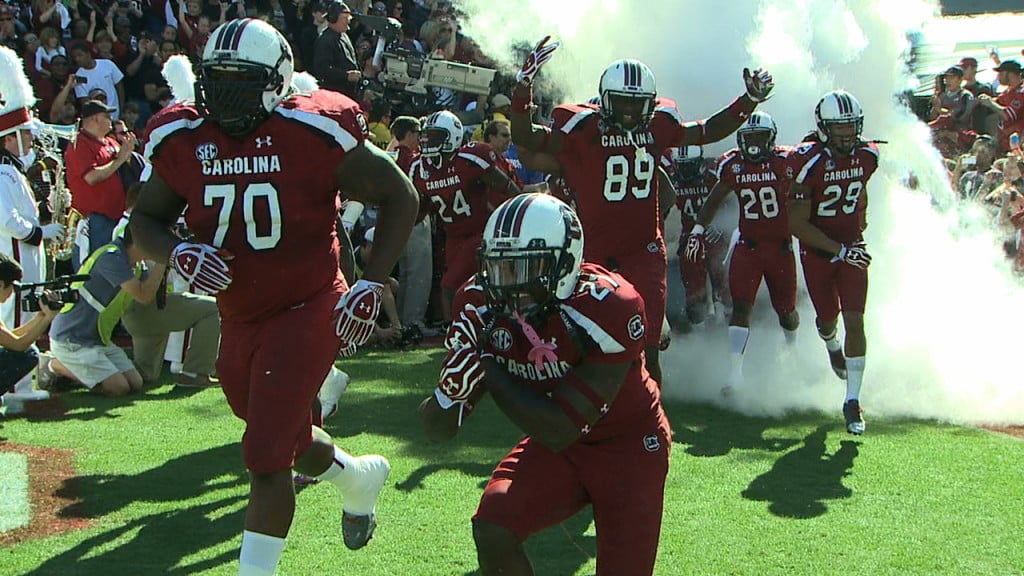 COLUMBIA, SC (WOLO)– ABC Columbia announces the upcoming University of South Carolina game against Central Florida will air on WOLO-TV, ABC Columbia Saturday at 12 Noon.
Watch the Gamecocks as they head to the sunshine state to take on Central Florida, only on ABC Columbia WOLO TV Channel 25.
Then stay tuned for all the game day reaction and the day's college football scores on Gamecock Saturday Night, 11:30pm Saturday. 
THE SOUTH CAROLINA/CENTRAL FLORDIA GAME WILL AIR ON WOLO-TV, ABC COLUMBIA SATURDAY AT 12 NOON.