Chemical found in Fort Jackson groundwater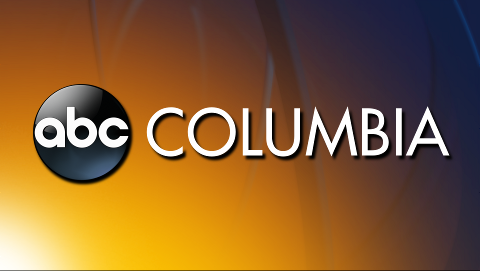 COLUMBIA, S.C. (AP) — Fort Jackson says it has found a chemical used in ammunition in the groundwater at the edge of the Army training base.
The State newspaper reported (http://bit.ly/1d1xlEb ) base officials plan to test private wells near the fort to see if there is any contamination.
Base officials said they found traces of the pollutant in tests at the fort's southern boundary.
The material is known as Royal Demolition Explosive. The U.S. Centers for Disease Control and Prevention say the chemical compound can cause seizures in people who swallow a lot of it.
South Carolina Department of Health and Environmental Control Director Catherine Templeton said her agency plans to meet with Army officials to discuss what to do about the pollution.
There was no information on when the meeting would occur.
___
Information from: The State, http://www.thestate.com