Freezing rain in northern South Carolina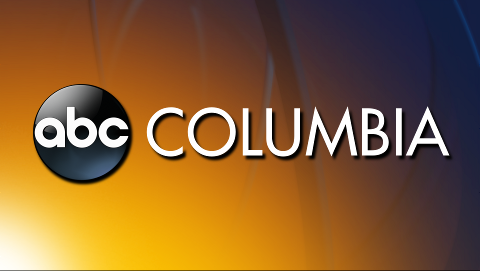 COLUMBIA, S.C. (AP) — A freezing rain advisory is in effect in the northwestern corner of South Carolina.
The National Weather Service office in Greer said the possibility of freezing rain exists in Cherokee, Greenville, Oconee, Pickens, Spartanburg and York counties until 9 a.m. Tuesday. Little ice accumulation is expected, although slick spots are expected on many roads.
Forecasters say freezing rain is expected to change to moderate rain by late morning. Rainfall could total up to 5 inches.
The weather service also says severe thunderstorms are possible along the coast Tuesday.