Michelin celebrates newest SC plant in Upstate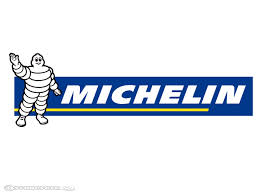 STARR, S.C. (AP) — The first massive Michelin Earthmover tire is about to roll off the assembly line at the tire maker's new Anderson County plant.
Michelin officials are celebrating the completion of the plant in Starr on Thursday. The company says the 12-foot tall, 5-ton tires are some of its most in-demand products for heavy equipment in mines, quarries and construction sites.
The plant should start production in January and have tires ready to sell by summer.
The $750 million plant is part of an expansion of more than $1 billion that will create a total 500 jobs at the new plant in Starr and an expansion of a Lexington plant.
Nine of Michelin's 19 North American plants are in South Carolina. The company has more than 8,000 employees across the state.