Report: Man SC charter schools lack facilities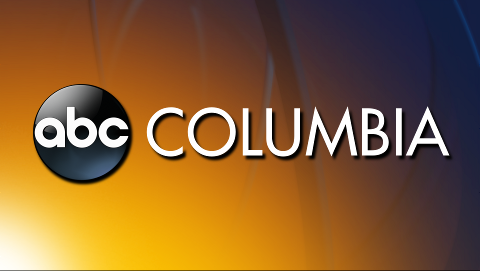 COLUMBIA, S.C. (AP) — A new report says many public charter schools in South Carolina lack adequate facilities.
The State newspaper reported (http://bit.ly/1cbzj1G) the report by the Charter School Facilities Initiative recommends that state lawmakers take action to help provide additional space.
South Carolina has 49 public charter schools that operate from buildings, as opposed to online classes.
The report says some of the schools lack playgrounds or gyms, while others lack art rooms or science labs. Some of the schools do not have kitchens to prepare meals, meaning they do not qualify for federal food and reimbursement programs.
Traditional public schools can sell bonds to borrow money for facilities, something public charter schools cannot do.
State education superintendent Mick Zais has said local communities should work together to solve charter schools' facility needs.
___
Information from: The State, http://www.thestate.com