SC Man Charged in Crash that Killed Police Officer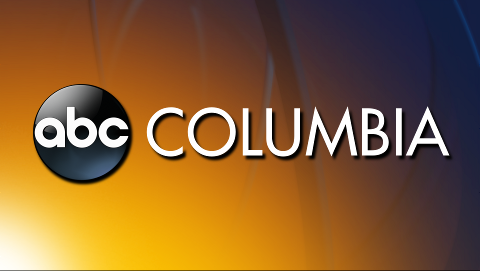 PONTIAC, IL (AP) – Prosecutors in Livingston County have charged a man in the vehicle crash this week that killed an on-duty Pontiac police officer and his police dog.
 
In a news release, the Illinois State Police said that 33-year-old Jason C. Collins of West Columbia, S.C., has been charged with aggravated driving under the influence.
 
Prosecutors allege that Collins was driving a pickup truck on Interstate 55 in Pontiac on Wednesday when his vehicle left the roadway and struck a marked K-9 vehicle parked in the median turn around. Twenty-nine-year-old officer Casey J. Kohlmeier was killed. His police dog, Draco, was also in the vehicle and was killed.
 
On Thursday night, Collins was taken into custody when he was discharged from an area hospital.