Video: Swinney And Boyd Shut Down Gambling Rumors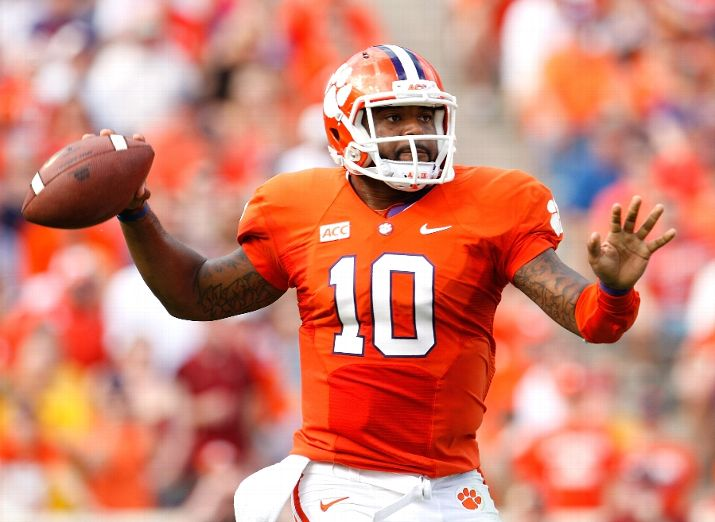 CLEMSON, S.C (WOLO) — Clemson head football coach Dabo Swinney and quarterback Tajh Boyd both denied rumors that Boyd owes $80,000 in gambling debts.
Ibnsportswrap.com posted a report Saturday evening citing sources who said Boyd owed two bookies "big money," for failed NFL bets.
When Swinney was asked about the Boyd gambling report he replied, "Yeah, I heard about it and it added to my beautiful Sunday."
Swinney continued, "I have no knowledge or any evidence of that, nor do I think there's any credibility to that. I spoke to Tajh about it and he just shook his head. I have no reason not to believe Tajh Boyd. That's really the only comment there is."

Boyd was also asked about the report and said it was untrue.

"I didn't know where those (rumors) came from. I didn't know about them until after the (Florida State) game.  It was kind of shocking to me," said Boyd.