Greenville Man Accused of Mistreating Dog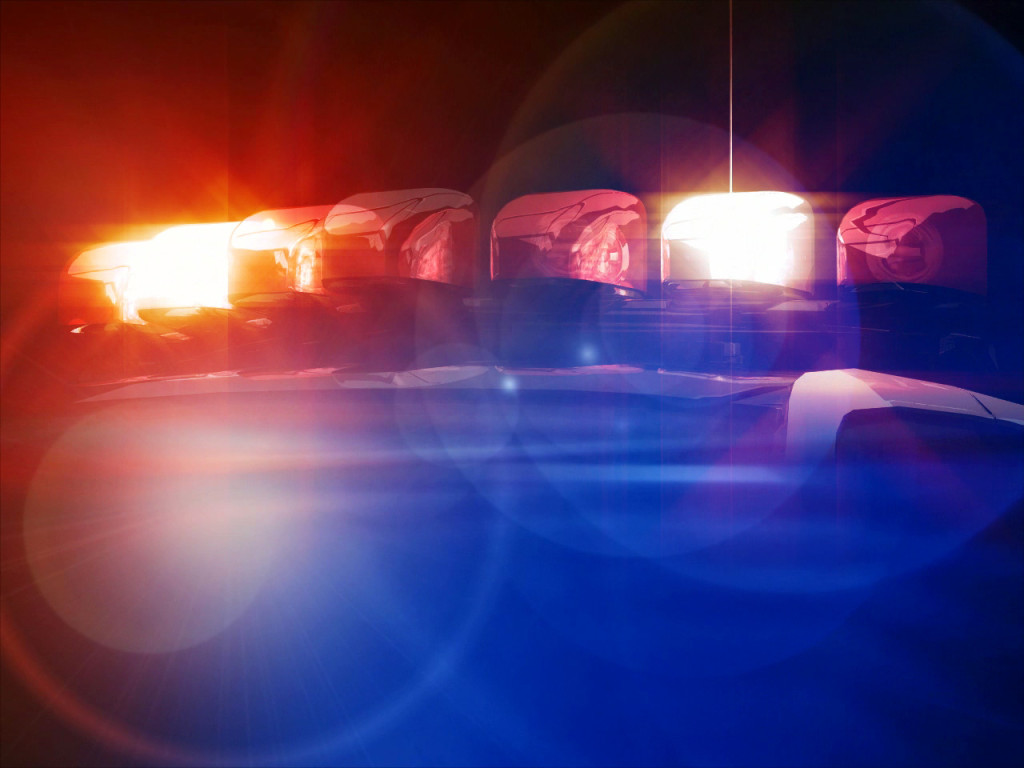 GREENVILLE, S.C. (AP) – A Greenville man has been charged with mistreating a dog after a photograph posted on Facebook showed the animal hanging over a balcony.
 
Police say 23-year-old Tyler Smith is charged with a violation of a city animal care ordinance.  Smith faces up to $1,000 in fines and 30 days in jail if he is convicted of the misdemeanor.
 
It was not clear if Smith has an attorney.
 
The photo shows a tethered dog dangling off the balcony of a brick condo.
 
Officer Johnathan Bragg said while it was raining last weekend the department got several messages stating that the dog was being let over the balcony with a leash.