Video:Martin Manhattan Postgame Comments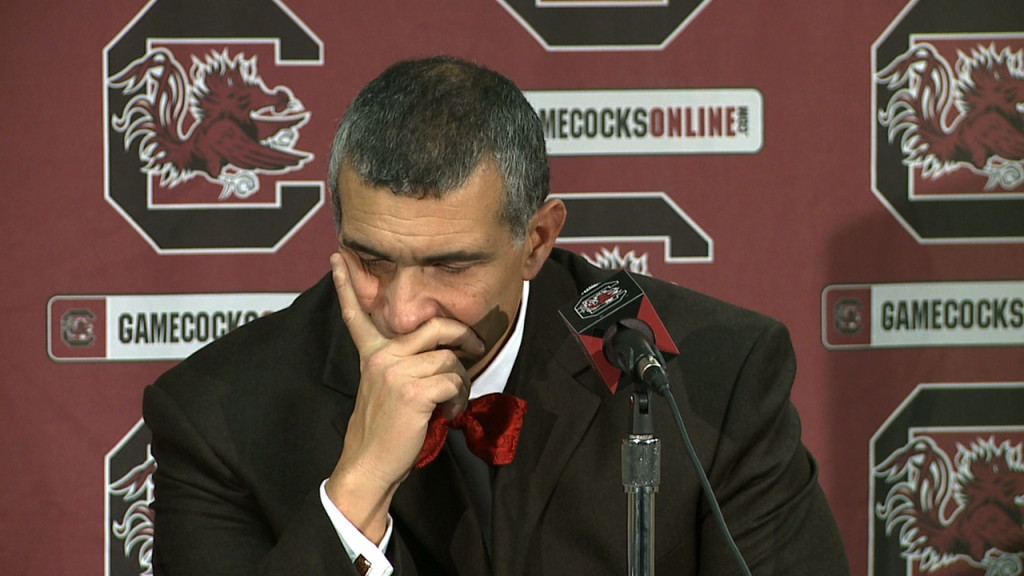 COLUMBIA, S.C. (WOLO) — This is not the way Frank Martin wanted to start his busy holiday season.
The Gamecocks dropped to 2-4 on the season with an 86-68 home loss to Manhattan (8-2) Tuesday night.  After playing just one game in the last 23 days, USC hoops will now play eight games in 18 days. 
Click to watch Martin's postgame comments from Tuesday night.