Fordham takes care of South Carolina State 74-54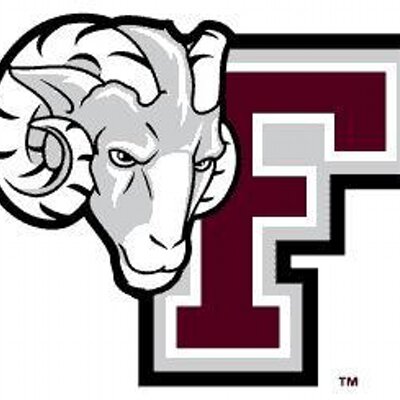 NEW YORK (AP) — Christian Sengfelder scored 22 points and Fordham took care of South Carolina State 74-54 on Wednesday.
Fordham trailed by as much as seven points early, but three consecutive buckets midway through the frame — including Nemanja Zarkovic's 3-pointer — put the Rams up one and they closed the half on an 11-6 run to lead 37-32 at the break.
The Rams (5-6) came out on fire after intermission, making the first five baskets of the half. Sengfelder had a pair of layups while Eric Paschall and Zarkovic drilled 3-pointers to push the lead to 17 not 5 minutes into the second half. The lead reached 20 soon thereafter and Fordham cruised to the win.
Sengfelder was 9 of 13 from the floor and grabbed seven rebounds. Mandell Thomas had 12 points and Zarkovic finished with 11.
Karon Wright led South Carolina State (4-11) with 18 points on six 3-pointers.