Arkansas begins final stretch with NCAA tourney in sights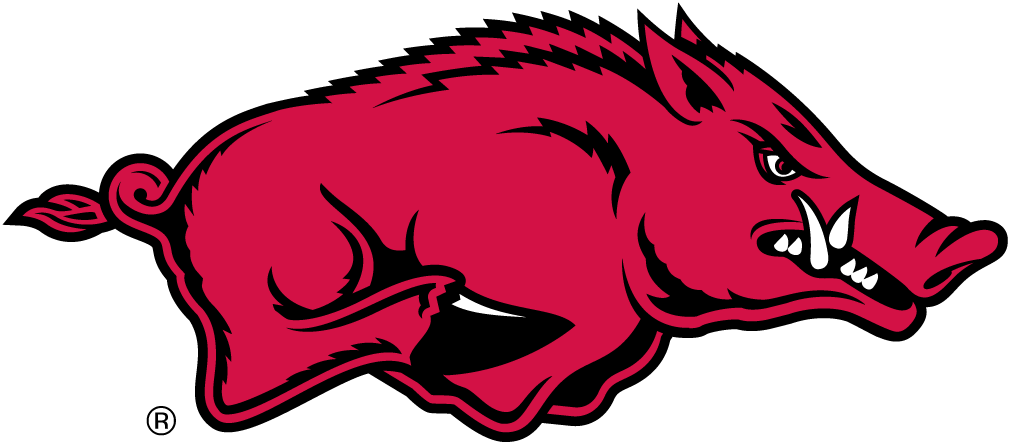 FAYETTEVILLE, Ark. (AP) — Arkansas' goal all season has been to return to the NCAA tournament for the first time since 2008.
After a last-second loss at Florida, the Razorbacks (16-5, 5-3 Southeastern Conference) have few chances left to impress the selection committee.
Led by forward Bobby Portis' SEC-best 17.7 points per game, Arkansas returns home to host South Carolina (11-9, 2-6) on Tuesday night.
The game is the first of two straight at home for the Razorbacks, who have 10 regular season games left to impress the selection committee. Only one of those, a visit to No. 1 Kentucky on Feb. 28, comes against a ranked opponent.