Marshall with 26 points, leads VMI past The Citadel 84-69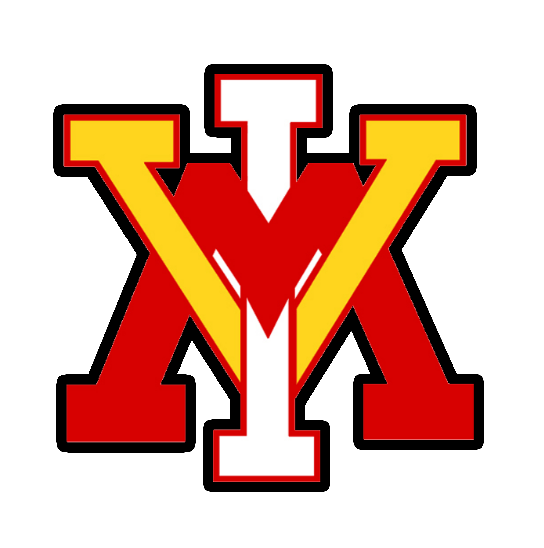 CHARLESTON, S.C. (AP) — Tim Marshall drained eight 3-pointers and finished with career-high 26 points to help VMI rally to an 84-69 victory over The Citadel on Sunday.
The Citadel overcame an 11-point first half deficit, built a 36-32 halftime lead and stretched it to 46-35 at the 17:41 mark. VMI answered with a 25-8 run, capped by an 11-0 surge, and pushed ahead 60-54.
The Bulldogs pulled within 62-61 with 8:09 left, but Marshall hit back-to-back 3s and the Keydets rolled from there.
Marshall was 9 of 21 from the field. Brian Brown, who tied a school record with nine 3-pointers against Furman on Thursday night, finished with six treys and 20 points for VMI (10-16, 6-9 Southern Conference).
Ashton Moore had six assists and scored 19 points to lead four players in double figures for The Citadel (9-16, 4-10).