The Citadel holds off Furman 62-56 in OT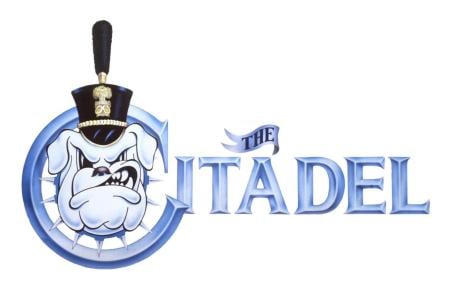 GREENVILLE, S.C. (AP) — Ashton Moore scored 20 points, grabbed seven rebounds and dished out six assists to lead The Citadel to a 62-56 overtime victory over Furman on Thursday night.
Furman, which trailed much of the game, forced overtime with Stephen Croone's layup to tie it at 48. But The Citadel (10-16, 5-10 Southern) opened the OT period with seven unanswered points, including a layup and 3-pointer from Moore. Larry Wideman cut the gap back to five with a 3-pointer that made it 61-56 with 22 seconds left but Furman was scoreless the rest of the way.
P.J. Horgan contributed 15 points and Brian White added 10 for The Citadel, which shot 56.8 percent on 37 attempts from the field and controlled the boards 31-26.
Croone led Furman (7-19, 4-11) with 23 points on 9-for-18 shooting and Daniel Fowler added 12 points. It was the Paladins' sixth straight loss.