Citadel says freshman fullback needed surgery after collapse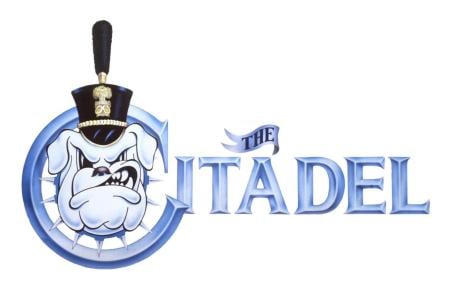 CHARLESTON, S.C. (AP) — Citadel freshman fullback DaSean Daniels needed emergency surgery after collapsing during practice Tuesday.
The school said in a statement that Daniels required the operation to relieve pressure on his skull. The school said Daniels is "progressing well" in the intensive care unit at the Medical University of South Carolina.
Daniels, from Lawrenceville, Georgia, collapsed on the field between plays as the team practiced.
Citadel President John W. Rosa said the school will make sure Daniels and his family are fully supported during this period.
Daniels, 5-foot-10 and 220 pounds, came to Citadel last fall as a linebacker, but was moved to fullback this spring.