Butler's bucket lifts Syracuse to NCAA Tournament win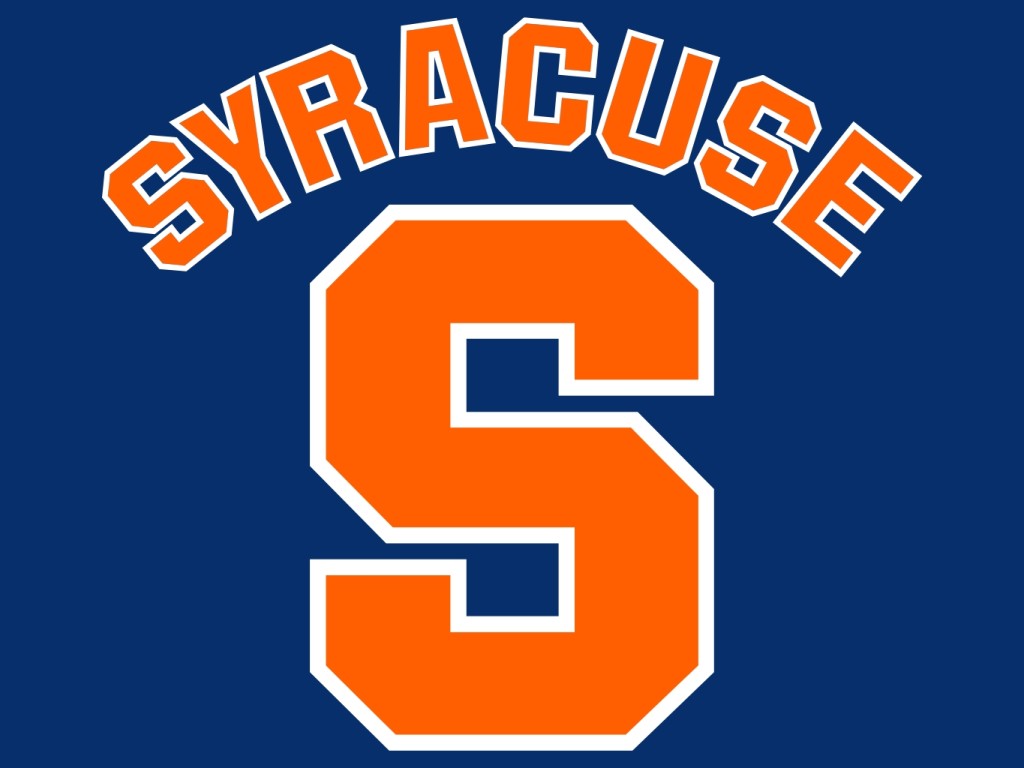 COLUMBIA, S.C. (AP) — Brianna Butler scored 17 points, including the go-ahead basket with 58.7 seconds left, to lift eighth-seeded Syracuse to a 72-69 victory over Nebraska in the NCAA Tournament on Friday night.
The Huskers had a chance to tie it once more with 15.8 seconds left, but Emily Cady missed the second of two foul shots. Alexis Peterson followed with two free throws to extend the Syracuse lead to 70-67 and the Huskers turned the ball on their next possession with getting a shot off.
Peterson capped the victory for the Orange (22-9) with two more foul shots. She finished with a game-high 24 points.
Syracuse will take on top-seeded South Carolina, which earlier defeated Savannah State 81-48 to advance.
The Orange gave highly ranked South Carolina one of its toughest contests this season, losing 67-63 last November.
Emily Cady led Nebraska with 18 points.