Reeves tosses first no-hitter for The Citadel in 13 years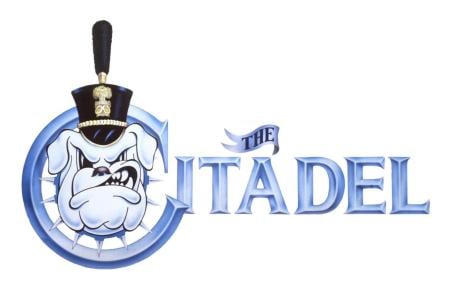 CHARLESTON, S.C. (AP) — James Reeves struck out 14 while throwing the first no-hitter for The Citadel in 13 years, blanking Mercer 4-0 on Thursday night.
It was the sixth no-hitter in school history, and first since T.A. Fulmer tossed one against East Tennessee State on March 29, 2002. Reeves (5-1) tied his season high for strikeouts, allowing only three baserunners to get into scoring position.
The junior left-hander from Summerville walked five, but Mercer didn't have more than one runner on base in any inning. Reeves' performance helped snap a six-game losing streak for The Citadel (15-13).
Reeves issued a leadoff walk in the ninth before striking out the next two batters. On a 2-2 pitch, Jackson Ware hit a foul pop that second baseman Jacob Watcher ran down in The Citadel bullpen to seal the no-hitter.
William Kinney drove in two runs against Eric Nyquist (4-2), who took the loss for Mercer (18-13).