Ole Miss starting DE considered slain Scott father figure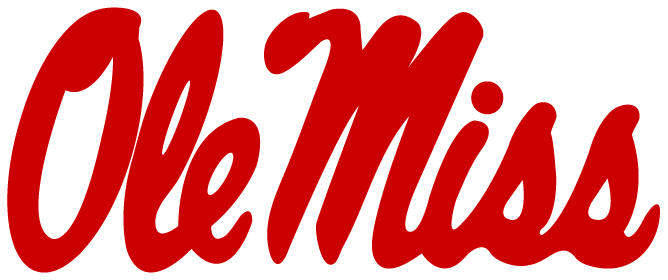 CHARLESTON, S.C. (AP) — Mississippi defensive end Fadol Brown says the man fatally shot when running away from a North Charleston police officer was like a stepfather to him.
Brown grew up in Charleston and starred for Burke High School before playing in college at Florida Atlantic and last season with the Rebels. Brown says on Twitter that 50-year-old Water Scott was "my step dad … I loved him."
Video shows that Scott was shot several times as he ran away by Michael Thomas Slager, who has been charged with murder.
Mississippi coach Hugh Freeze clarified Brown's relationship to Scott, saying Wednesday that Scott was in a relationship with the mother of Brown's longtime girlfriend and served as a father figure to him. Freeze says his thoughts are with Brown and his loved ones.