Furman hoping to rebound from 2014 injury problems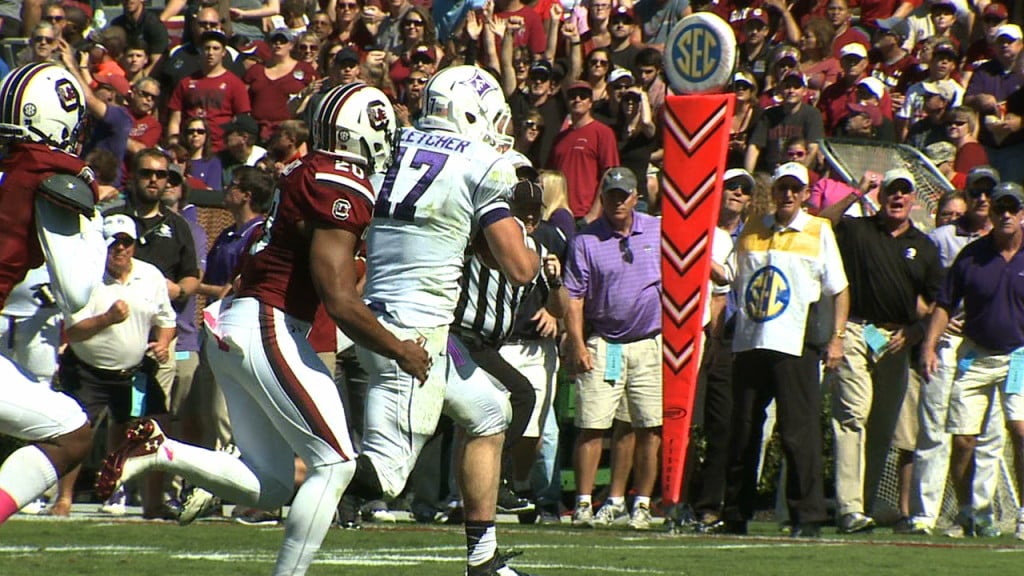 SPARTANBURG, S.C. (AP) — Furman coach Bruce Fowler blames no one but himself for the Paladins injury problems last year.
The team lost starting quarterback Reese Hannon in less than three quarters in its opener, then saw starting linebacker Carl Rider tear the labrum in his shoulder after just three plays a week later.
For a group coming off a conference title in 2013 and armed with bigger expectations last fall, it was a double barreled loss that quickly spiraled out of control for the Paladins.
Furman lost eight straight games — a run of futility it had not had since the 1969 and 1970 seasons — and nine of its last 10 to finish a disappointing 3-9.
Fowler said he should've had backups ready to elevate their games because of injuries.