Houston, Citadel more comfortable together as season starts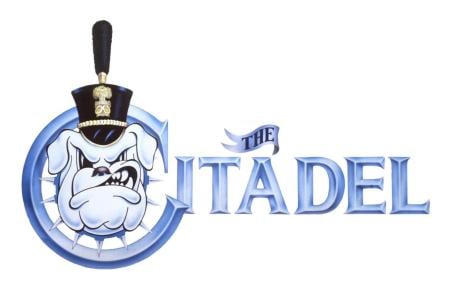 SPARTANBURG, S.C. (AP) — Citadel coach Mike Houston says in his second season, he has a much better feel for what his players go through each school day, along with a better handle of what they can accomplish on the football field.
The Bulldogs went 5-7 overall and 3-4 in the league a year ago, finishing in fifth — a spot ahead of where they were predicted in the preseason.
That performance in Houston's first year didn't alter many opinions in the Citadel's direction — the Bulldogs were chosen seventh this time around.
Houston says he won't let that opinion bother him. He sees a Citadel program ready to take another step forward.
Houston says he has had an entire offseason, instead of a few months, to get comfortable with The Citadel's military regimen.