Coach hopes practices prepare Dolphins to be road warriors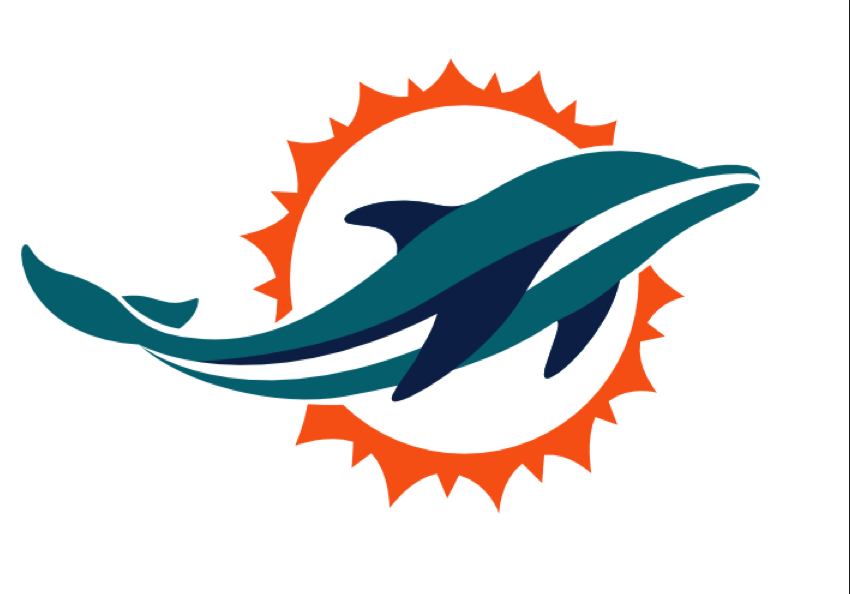 DAVIE, Fla. (AP) — Miami Dolphins coach Joe Philbin figures an extended trip during the preseason might help his team win on the road this year.
The Dolphins will head to Spartanburg, South Carolina on Tuesday for two days of joint practice with the Carolina Panthers before the teams meet in an exhibition game Saturday night in Charlotte.
Philbin said the joint practices will be a first for him in 13 years as an NFL assistant and head coach. Panthers coach Ron Rivera proposed the extended get-together, and Philbin decided to give it a try in part because the Dolphins play seven of their first nine games this season away from Miami.
Each of the past two seasons, the Dolphins' home and away record has been an identical 4-4.
___
AP NFL website: www.pro32.ap.org and http://twitter.com/AP_NFL
___
Follow Steven Wine on Twitter: http://twitter.com/Steve_Wine