South Carolina St seeking step forward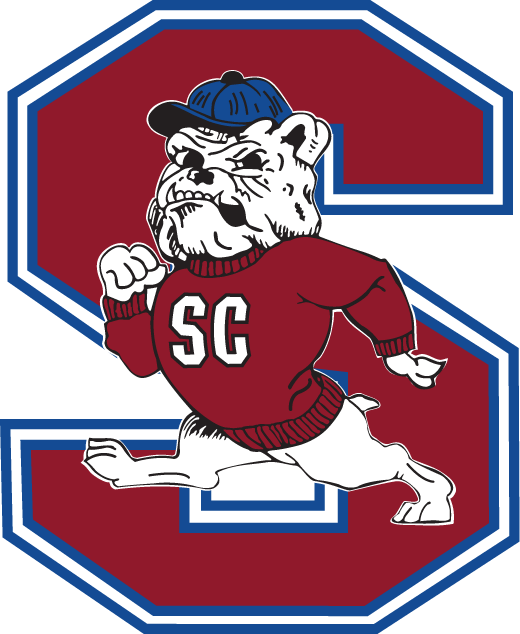 ORANGEBURG, S.C. (AP) — Some ties are worse than others. South Carolina State understands that all too well after last season.
The Bulldogs finished in a five-way tie for the Mid-Eastern Athletic Conference title a year ago, but was not close to earning the league's automatic bid to the NCAA playoffs.
South Carolina State coach Buddy Pough still stings at what could have been with his team ahead 21-17 at Morgan State with less than a minute to go. That's when Morgan State quarterback Moses Skillon scrambled for a 9-yard, game-winning TD that took control of the title and the Football Conference Subdivision playoffs out of the Bulldogs hands.
Pough said his players have worked hard during the offseason to make sure that will not happen again this fall.