Rain washes out 4 games at Little League World Series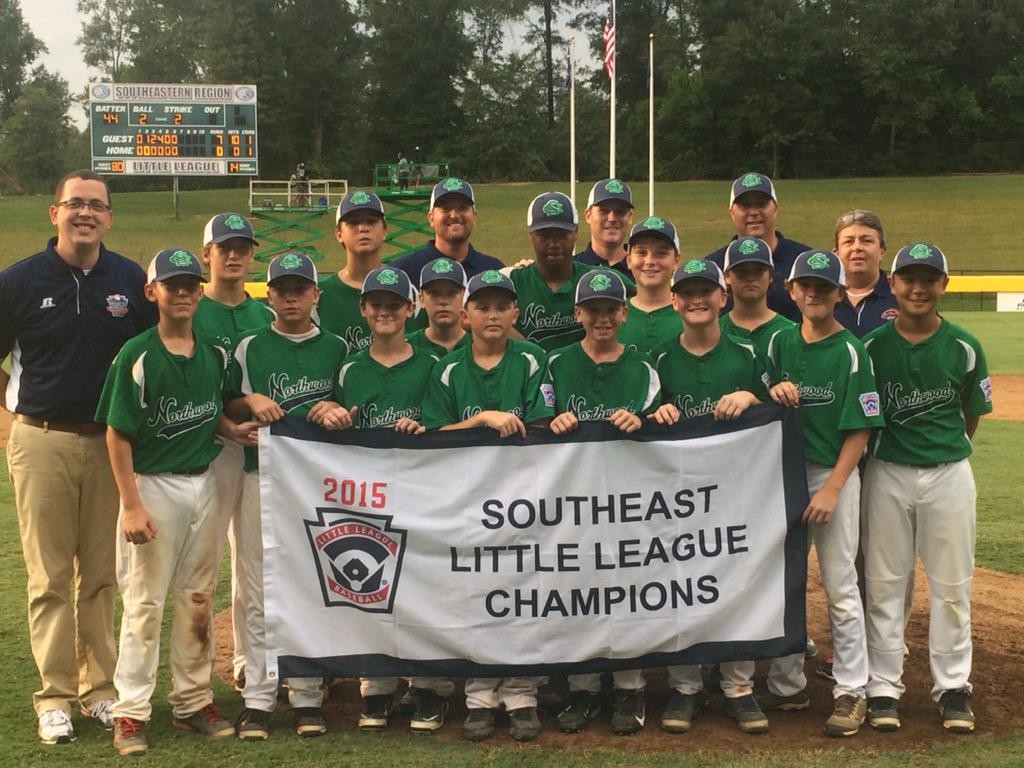 SOUTH WILLIAMSPORT, Pa. (AP) — All four games at the Little League World Series were washed out Thursday.
Officials made the decision to call off the opening schedule as storms rolled in shortly after noon. Up to an inch of rain is expected.
Eight games are now set for Friday. Little League officials believe that is the most played in one day at the World Series.
The revised schedule for Friday is: Uganda vs. Dominican Republic at 10 a.m., Pearland, Texas, vs. Portland, Oregon at 11 a.m.; Venezuela, vs. Australia at 1 p.m.; Bowling Green, Kentucky vs. Bonita, California at 2 p.m.; Surrey, British Columbia vs. Mexicali, Mexico, 4 p.m.; Taylors, South Carolina vs. Cranston, Rhode Island at 5 p.m.; Taiwan vs. Japan at 7 p.m.; and Lewisberry, Pennsylvania vs. Webb City, Missouri at 8 p.m.