Charleston Southern promotes McKie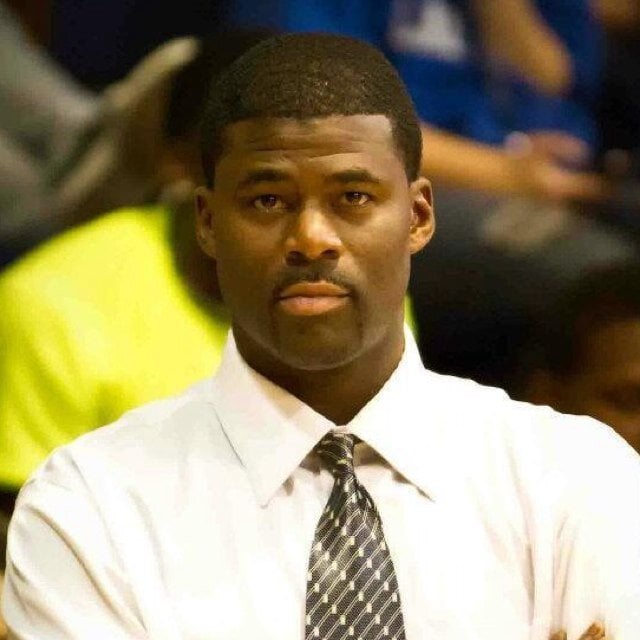 NORTH CHARLESTON, S.C. (AP) — Charleston Southern has promoted assistant BJ McKie to associate head coach.
The announcement came Monday from coach Barclay Radebaugh, who was an assistant during McKie's stellar days at South Carolina. McKie finished his career as the Gamecocks all-time leading scorer.
He has spent the past four seasons at Charleston Southern after playing professional basketball overseas.
Radebaugh also named Ahmad Smith assistant coach and recruiting coordinator and Thomas Butters as director of basketball operations.