Alabama, LSU lead way on coaches' preseason All-SEC teams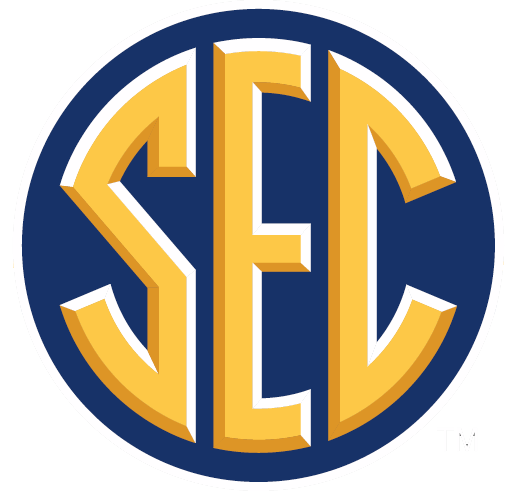 BIRMINGHAM, Ala. (AP) — Alabama and LSU each placed 10 players on the coaches' preseason All-Southeastern Conference teams.
The Crimson Tide had five first-team selections on the teams released Tuesday.
South Carolina's Pharoh Cooper was a first-teamer as a receiver, all-purpose athlete and return specialist. Every team had at least two representatives on either the first, second or third team.
The Crimson Tide's first-teamers included left tackle Cam Robinson, defensive lineman A'Shawn Robinson, linebacker Reggie Ragland, cornerback Cyrus Jones and punter JK Scott. LSU's Leonard Fournette was a first-team running back and earned second-team All-SEC honors at all-purpose and return specialist.
Mississippi State's Dak Prescott is the first-team quarterback.
Preseason favorite Auburn's lone first-teamer was cornerback Jonathan Jones.
Coaches weren't allowed to vote for their own players.