Gamecocks to honor Charleston shooting victims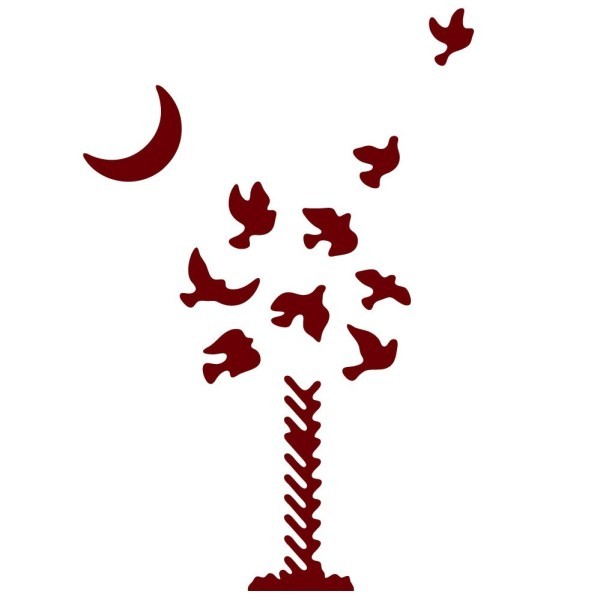 COLUMBIA, S.C. (AP) — South Carolina football players will wear stickers on their helmets this season to honor the nine people who died in a shooting at Emanuel AME Church in Charleston this past June.
Coach Steve Spurrier says the team will have a decal with a Palmetto Tree with nine doves around it for the nine black victims at the church June 17. Dylann Roof has been charged with murder in the shootings.
Spurrier says the players felt it was appropriate to honor those killed in the tragedy "so it will be on our helmets this year, in honored memory of those folks."
Spurrier announced the plans on Sunday.