Running back Elijah Holyfield says he will sign with Georgia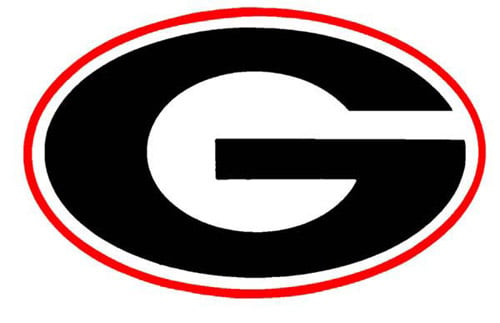 ATLANTA (AP) — Elijah Holyfield, the top-rated running back in the state of Georgia and the son of former boxing champion Evander Holyfield, says he will sign with Georgia.
Holyfield, a senior at Woodward Academy in the Atlanta area, announced his decision on Friday. He says he chose Georgia over Alabama and Auburn. He also had offers from Tennessee, South Carolina and other schools.
Holyfield brought out two white bulldog puppies for his announcement.
Holyfield, a powerful runner, emerged as a national recruit in 2014, when he ran for more than 1,700 yards and scored 28 touchdowns. He was ranked by Scout.com as the No. 13 running back in the nation.
Evander Holyfield is a longtime Georgia fan. He told The Associated Press last year he didn't want to influence his son's decision.