South Carolina OL Waldrop to miss time with broken ankle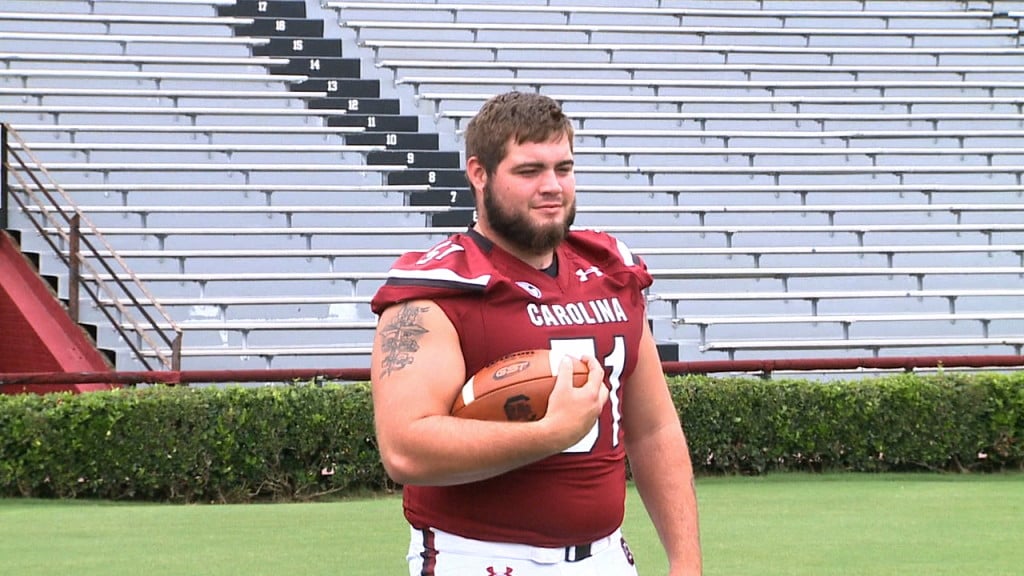 COLUMBIA, S.C. (AP) — South Carolina coach Steve Spurrier says reserve offensive lineman Cody Waldrop broke a bone in his right ankle and may be back late in the season.
Spurrier said Sunday that he wasn't sure exactly when the 6-foot-2, 300-pound Waldrop would return.
Waldrop began 2014 as a starter for South Carolina, but played just four games after injuring his knee and having offseason surgery.
Spurrier said starting quarterback Connor Mitch hurt a hip, but is expected to play against Kentucky on Saturday.
___
AP college football website: collegefootball.ap.org