Charlotte, UNC schedule football series in 2024-25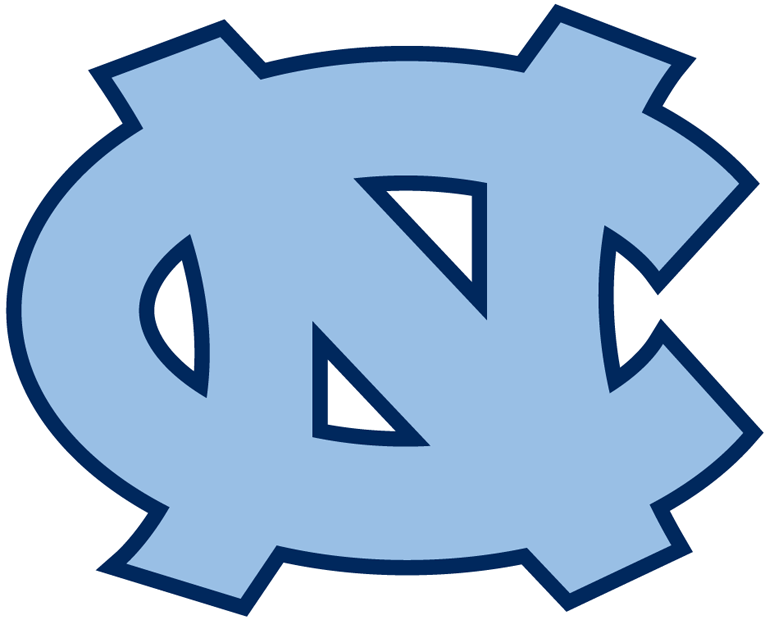 CHAPEL HILL, N.C. (AP) — North Carolina and Charlotte have scheduled a home-and-home football series.
The schools said Wednesday they will play in 2024 and 2025.
The Tar Heels will play host to the 49ers on Sept. 7, 2024. Charlotte will host UNC on Sept. 6, 2025, at Jerry Richardson Stadium.
Charlotte is in its first season in the Bowl Subdivision. The Tar Heels played in Charlotte last week, losing to South Carolina at Bank of America Stadium.