Jacksonville edges Newberry 17-14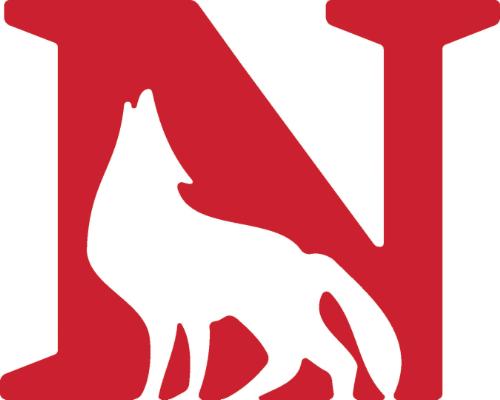 NEWBERRY, S.C. (AP) — Jamal Adjamah took a screen pass from Kade Bell and went 78 yards for the pivotal score in Jacksonville's 17-14 victory over Newberry on Saturday.
Bell completed 20 of 42 passes for 296 yards with Andy Jones making seven receptions for 135 yards for the Dolphins, who are 2-0 for the first time since 2001. The two combined for a 21-yard touchdown for the first score of the game. Brandon Behr added a 34-yard field goal in the first quarter.
The Wolves (1-1), a Division II team, narrowed it to 10-7 at halftime with a 30-yard pass from Zach Blair to Cole Watson.
Adjamah's score came with 7:38 left in the third quarter.
Newberry's Braxton Ivery scored from 8 yards out following a fumble by Bell on the Dolphins 25 to make it 17-14 with 4:48 left in the third.
Both of Jacksonville's touchdowns came after turnovers. The Wolves threw three interceptions and lost a fumble.
___
AP College Football website: www.collegefootball.ap.org