First San Bernardino Victim Funeral to Be Held Today as Investigation Continues
(ABC News) — The first funeral of one of the 14 fatalities in the San Bernardino shooting will be held later today as the federal investigation into the terrorist attack continues.
The family of 27-year-old Yvette Velasco will be holding her funeral this afternoon, eight days after the attack.
Her relatives told the Associated Press that she was due to receive a pin recognizing her as an inspector for the local Department of Public Health at the holiday luncheon where a married couple opened fire on Dec. 2. She was one of 12 county employees killed in the shooting.
The FBI has met with her relatives and given them the badge that she was due to receive on the day she died.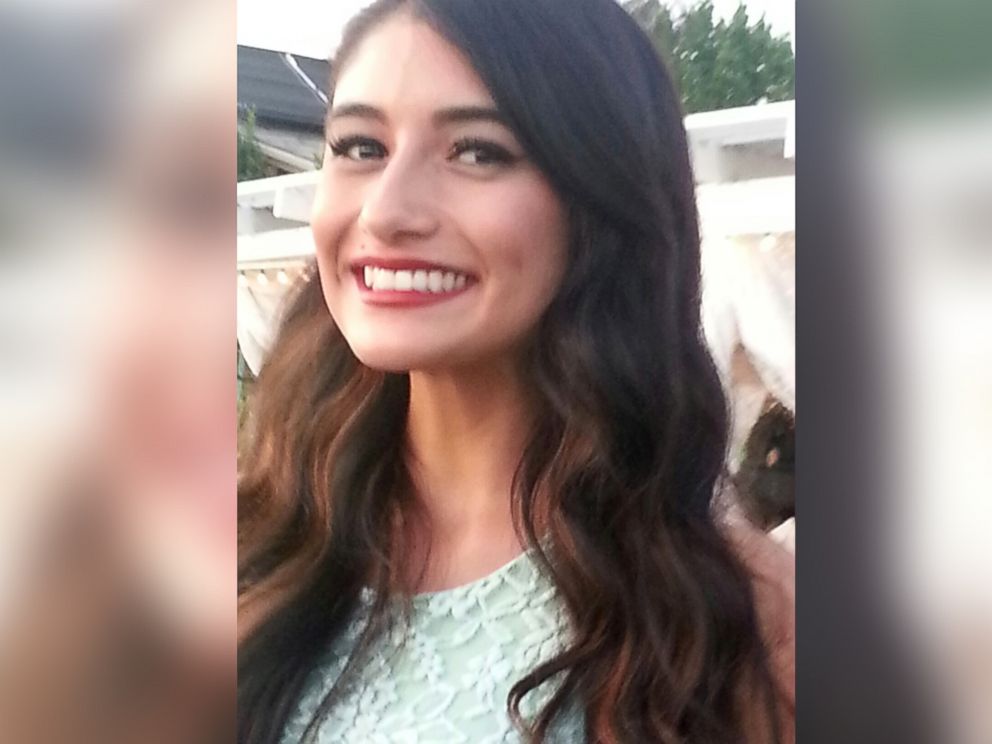 "We are devastated about what happened, and are still processing this nightmare," her family said in a statement to ABC News shortly after the shooting.
Even as funerals are arranged for the victims, law enforcement officials are still digging into the backgrounds of the killer couple.
The FBI has taken over the case and is working to determine what if any help Syed Farook and his wife Tashfeen Malik received from others in planning the deadly attack.
While the FBI has determined that they met online, officials are also looking into how the couple were matched up since investigators have determined that they were radicalized before they met and before Malik arrived in the United States in 2014.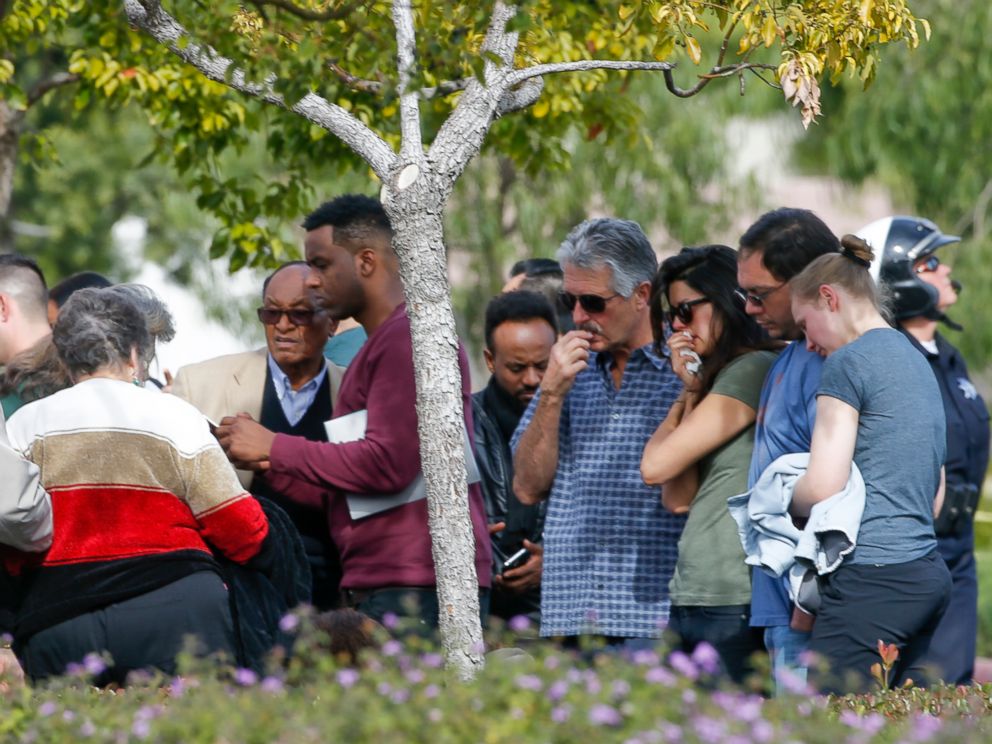 The couple's neighbor, Enrique Marquez, has become a key part of the investigation as he was the one who bought Farook the two assault rifles that authorities said were used in the San Bernardino attack.
Both of Farook's parents have been placed on a federal watch list but his relatives are still fighting to gain custody of Farook and Malik's 6-month-old daughter. The couple left the baby girl with his mother when they left for the shooting, but now she is in the care of San Bernardino County Child Protective Services.
Farook's sister and mother attended an initial custody hearing on Monday but she will remain in foster care until at least the second hearing, which is scheduled for January.