Dramatic Photos Show Damage From Mysterious Mid-Air Explosion
(ABC News) — An investigation into an apparent explosion on a plane flying over Somalia is underway as officials try to figure out what happened mid-air.
The Daallo Airlines flight was 11,000 feet in the air after taking off from Mogadishu bound forDjibouti Tuesday.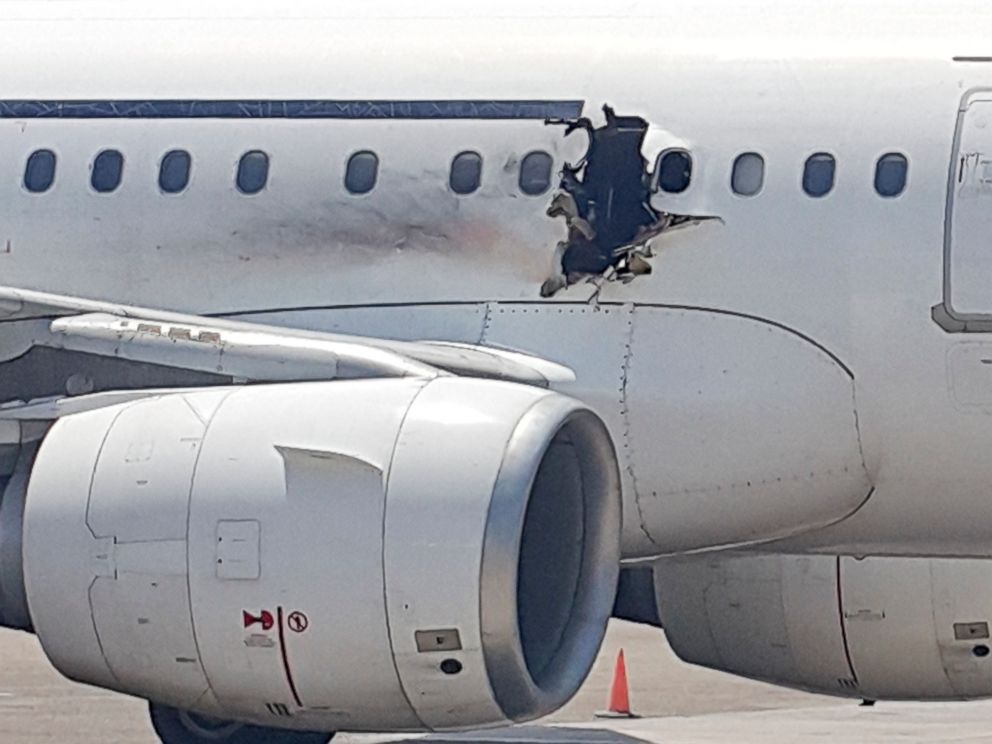 The Serbian pilot has spoken out to Blic, a newspaper based in Belgrade, Serbia, about what he thinks happened.
"I think it was a bomb," Vladimir Vodopivec told Blic.
"Luckily, the flight controls were not damaged so I could return and land at the airport," he said. "Something like this has never happened in my flight career. We lost pressure in the cabin. Thank God it ended well."
Mustafa Haj Abdiur, a Somali Civil Aviation official, told ABC News two people were injured and one is missing.
There are unverified reports that one body was found on the ground, suspected of being sucked out of the plane after the blast, but still no confirmation the body came from the aircraft.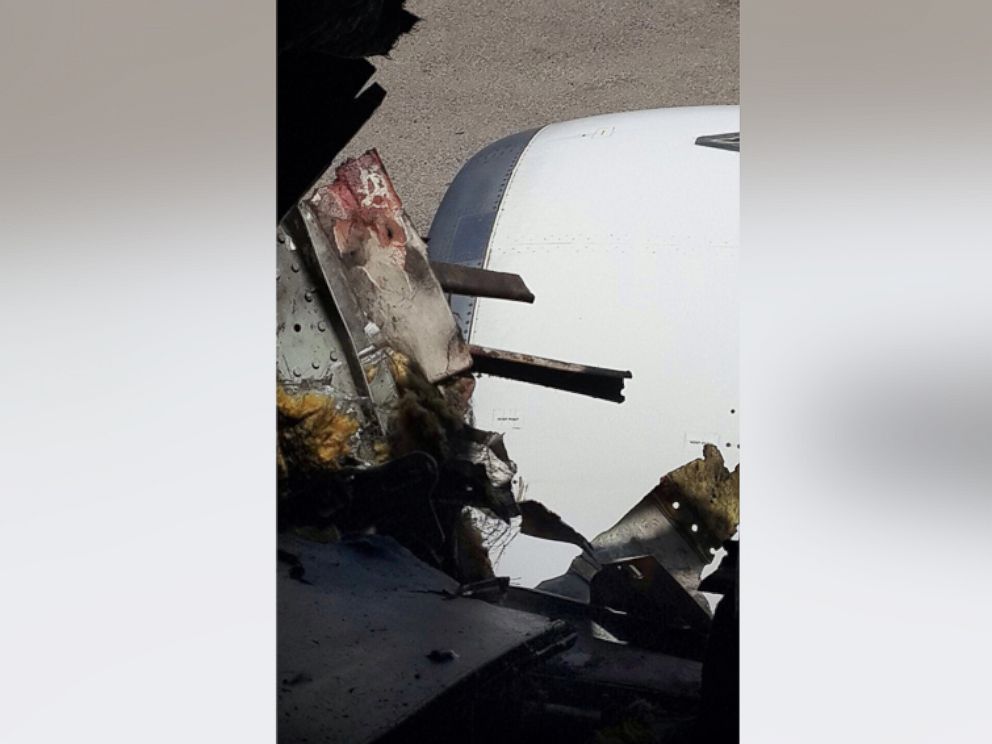 Somalia's civil aviation authority says it has found no evidence so far of a criminal act, but the Somali government is conducting an investigation into the explosion that some think was caused by a bomb.
Awale Kullane, Somalia's deputy ambassador to the United Nations who was aboard the flight, wrote on Facebook that he "heard a loud noise and couldn't see anything but smoke for a few seconds."
When visibility returned, they realized "quite a chunk" of the plane was missing, he wrote.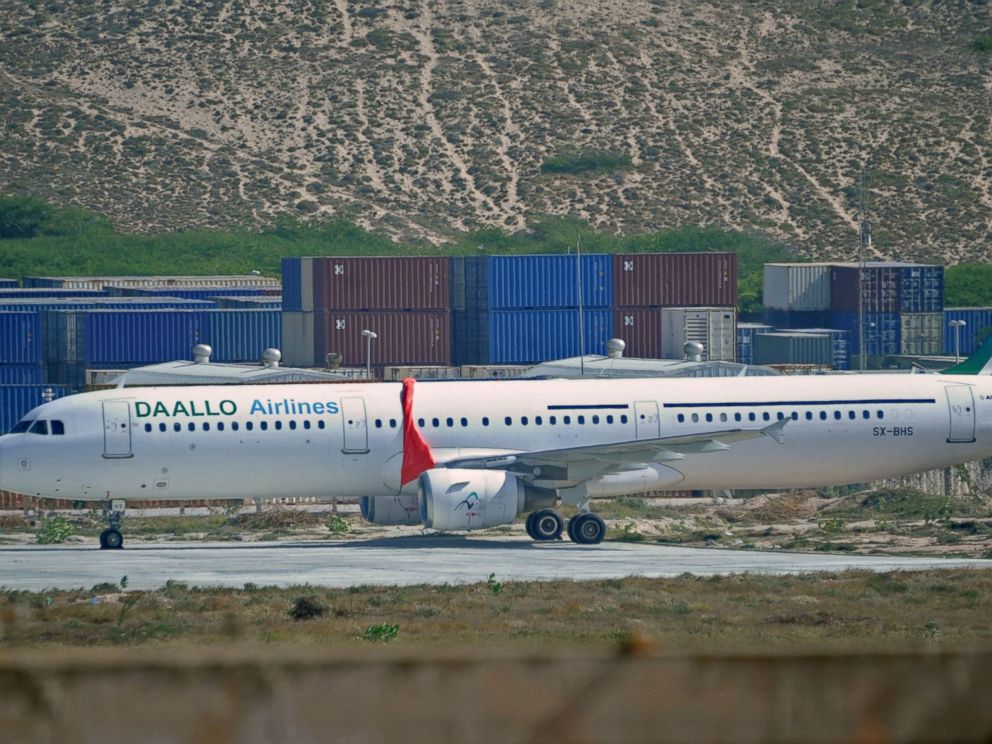 The head of the U.S. Transportation Security Administration told ABC News today that they are "very interested" in the incident but don't have any clear answers.
"We don't really know what happened on that plane yet," TSA administrator Peter Neffenger told ABC.
"Everything we do is designed to prevent that from happening on an aircraft either bound for the U.S. or in the U.S. or carrying passengers that boarded in the U.S. So from a stand point of our procedures, all it does is remind us, if in fact that was a bomb that caused that hole in the aircraft? We don't know that yet. Then it reminds us that what we are doing is very important," he said.
Another passenger told The Associated Press of hearing a bang before flames opened a gaping hole in the plane's side.
ABC News' Kirit Radia contributed to this report.