WATCH: Inside Disneyland's 60th Birthday Celebration
(ABC News) — Disneyland will celebrate its 60th birthday this Sunday in a televised special, and some of Hollywood's biggest stars are sharing their favorite memories of the magical theme park.
"I've always felt like it's the most magical place," "Scandal" star Kerry Washington told "Good Morning America"'s Abbie Boudreau, adding that she made her first visit to the theme park around age 5.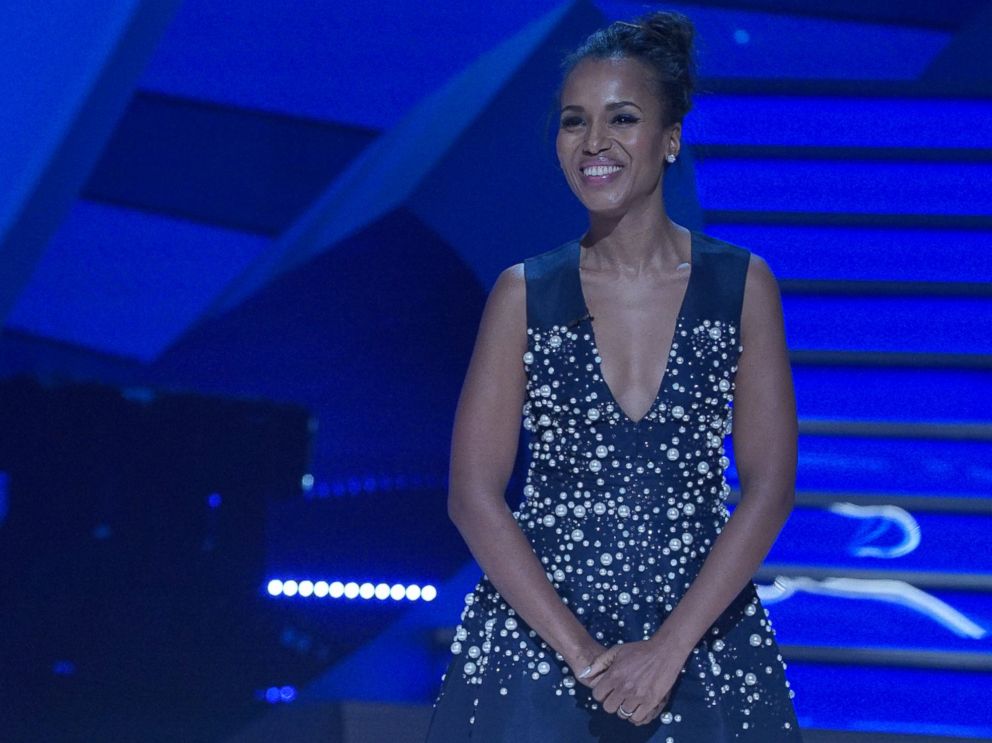 "Quantico" star Priyanka Chopra told Boudreau she loved pretending to be a certain Disney animated character as a kid.
"I was actually Ariel," Chopra said, referring to the main character of "The Little Mermaid." "My favorite."
"I can't believe it's 60 years," Dick Van Dyke said of Disneyland's birthday. "You know, I went there when it first opened with my kids — who are now, like, in their 60s!"
"Dancing With the Stars" pro Derek Hough will be the master of ceremonies for Sunday's birthday celebration, "Wonderful World of Disney: Disneyland 60."
"It just reaches into all realms of entertainment," Hough said of the Disney magic.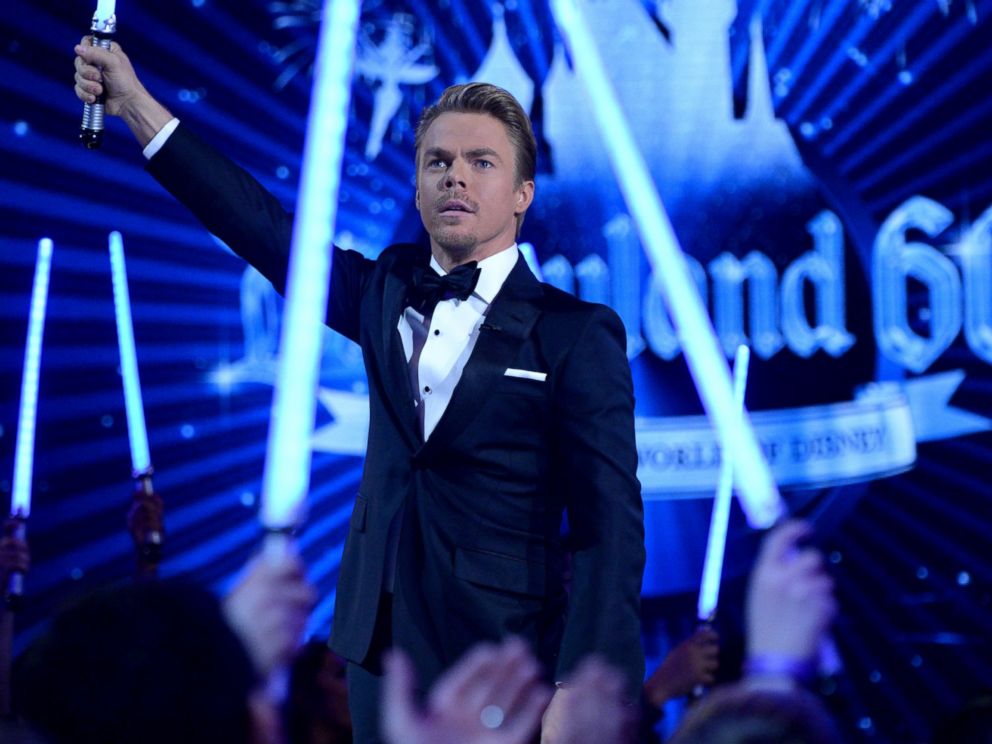 "Fuller House" star John Stamos revealed himself to be a super fan of Disneyland. The actor has the "D" from one of the Disneyland signs that welcomed visitors to the park in the backyard of his California home.
"I got it at an auction, um, and Michael Jackson wanted it," Stamos said, confirming that he outbid Jackson for the memorabilia. "How I did that, I don't [know]."
"Wonderful World of Disney: Disneyland 60" — also featuring Ne-Yo, Elton John, Tori Kelly, Kermit the Frog, Jessie J, Fall Out Boy, Little Big Town and more — will air on ABC this Sunday at 7 p.m. ET.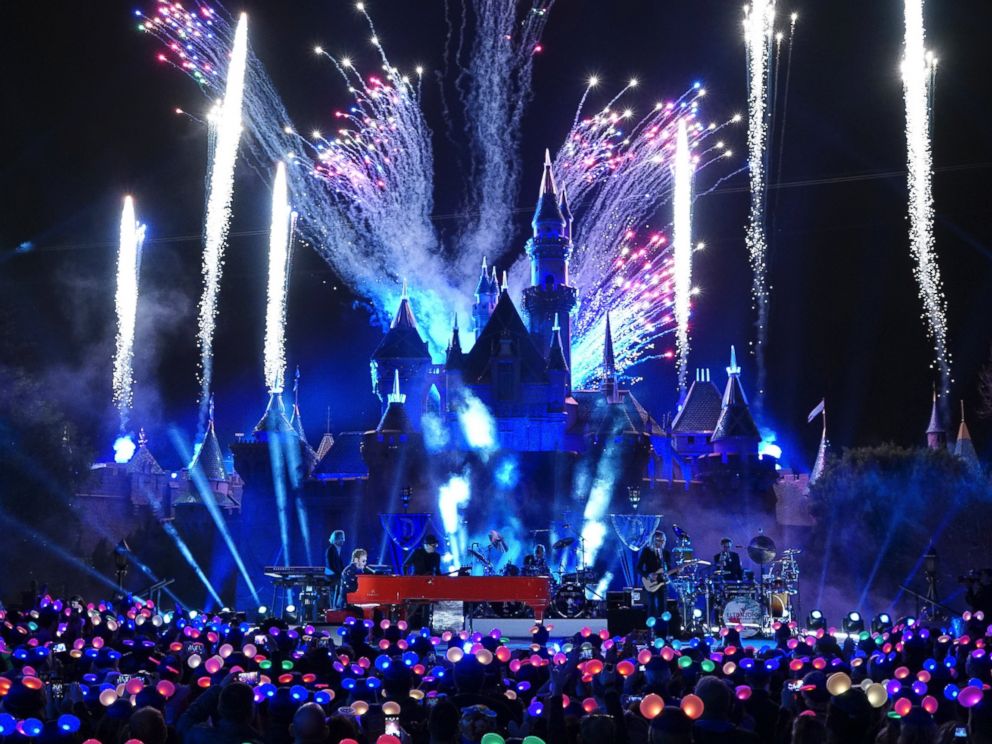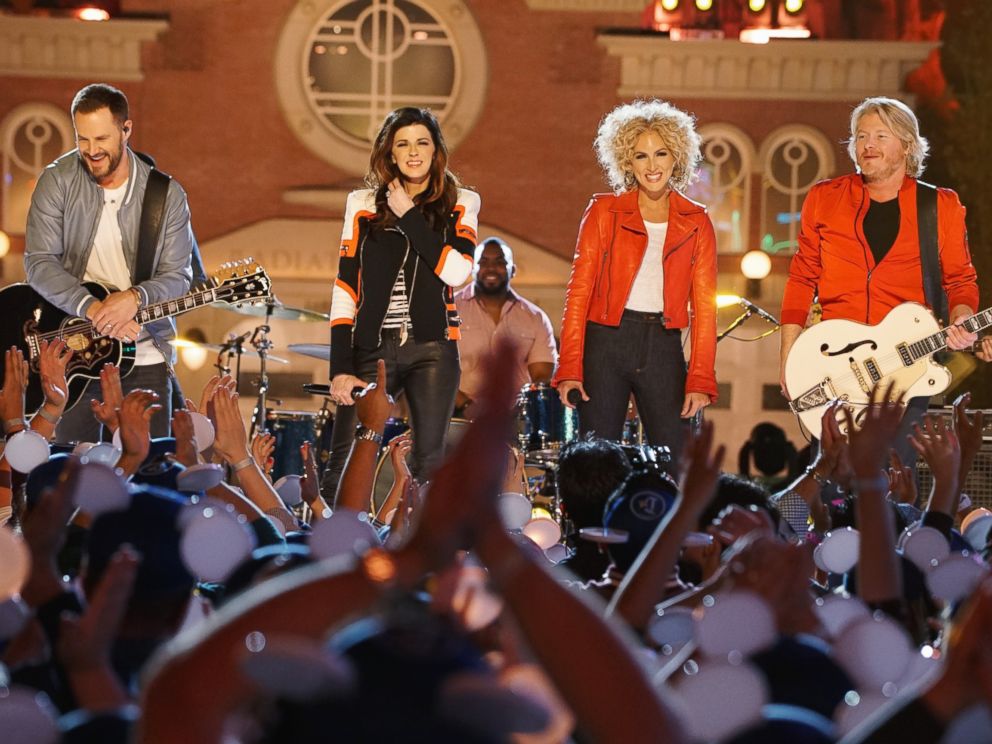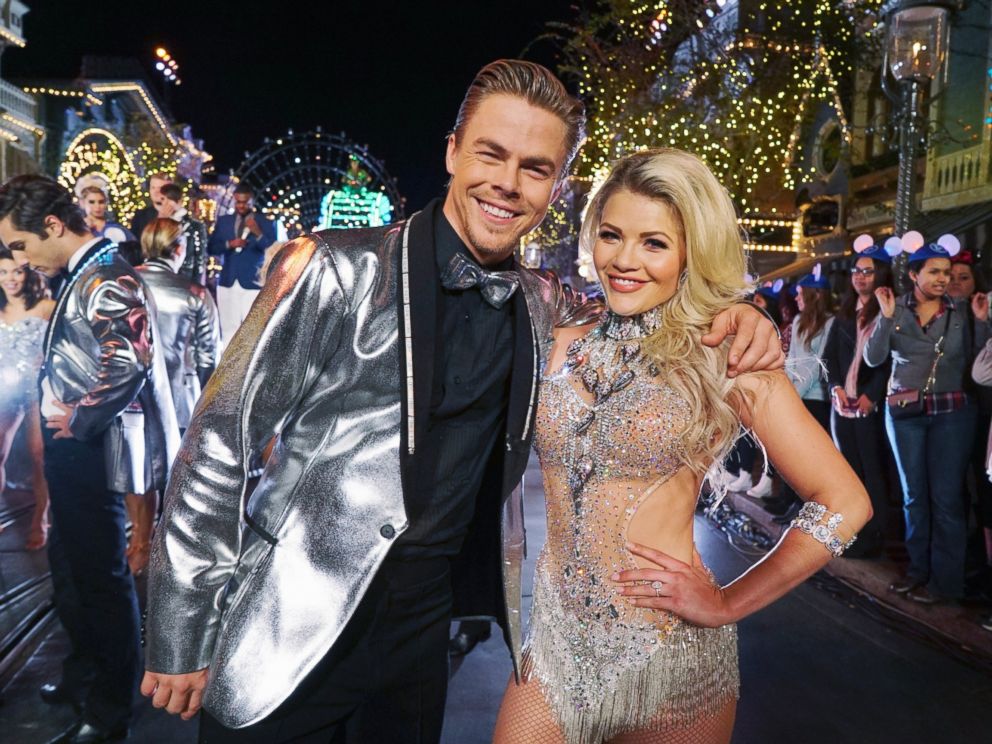 The Walt Disney, Co., is the parent company of ABC News.