Republicans Reject Democratic Amendments on SC Roads Bill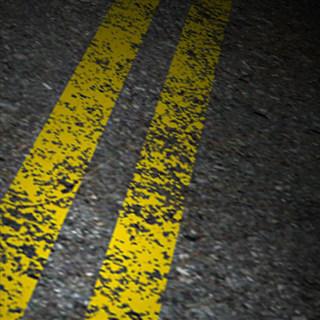 COLUMBIA, S.C. (AP) — Democrats are offering amendments as state senators again debate a bill to get more money to South Carolina highways and bridges.
The first amendments were offered Tuesday by Sen. Vincent Sheheen, who said the current proposal doesn't give enough money to roads and only guarantees extra funding for one year.
Republicans banded together to vote to kill the amendments.
Republicans offered a proposal last week to raise $400 million for roads through the general budget instead of raising the state's gas tax.
But not all the GOP was on board. Both Senate President Pro Tem Hugh Leatherman and House Speaker Jay Lucas said last week the state needs a more stable method of paying for roads than budget funds that are allocated each year.