New 'Captain America: Civil War' Trailer Features Spider-Man

(ABC News) — The second full trailer to "Captain America: Civil War" is here and the biggest news is you get a first look at the new Spider-Man!
Tom Holland was cast last year as the new web-slinging superhero and this trailer delivers the goods. The first appearance happens at the end of the clip with Iron Man yelling for Spidey to intervene during a fight.
"Underoos!" he says, with the young hero taking away Cap's shield and adding, "Hey, everyone."
The Civil War
You also get a deeper understanding of how the rift between Cap and Iron Man started.
"We need to be put in check," Tony Stark says to Cap.
"I know we are not perfect, but the safest hands are still our own," Cap fires back.
"I was wrong about you," Tony says. "The whole world was wrong about you."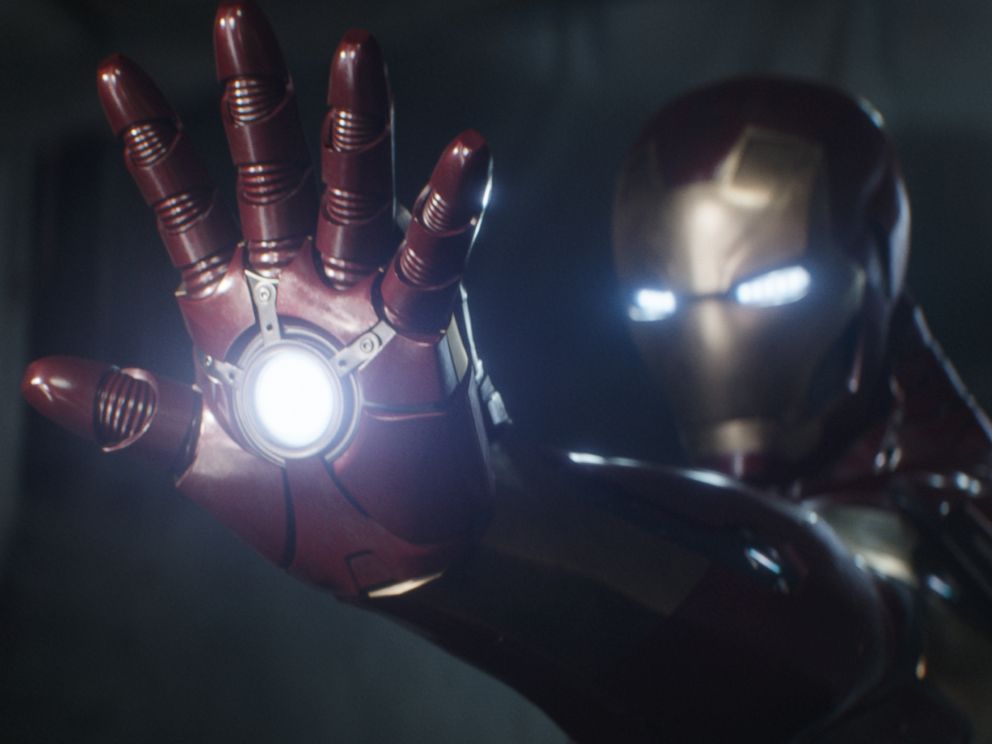 Split Down the Middle
More battle scenes of former and current Avengers take place, as well.
Scarlet Witch fighting Vision, who saved her life during the events of "Age of Ultron," paired with Ant-Man jumping onto and battling Iron Man also are electrifying!
Black Widow is on Iron Man's side, tenuously, as we've seen in other clips, but she still tells Tony to watch his back.
It really is an epic second trailer for the movie set to hit theaters on May 6.
Check it out below: