Paris Attacks Suspect Salah Abdeslam Captured Alive in Brussels

(ABC News) — Paris attack suspect Salah Abdeslam has been wounded and detained in Molenbeek, Brussels, Johan De Becker, police superintendent of Molenbeek, confirmed to ABC News.
A large police operation was previously reported to be underway in Molenbeek, a neighborhood where many of those involved in the Paris attacks in November came from.
Abdeslam, who was one the most wanted men in Europe, is thought to be one of the masterminds of the attacks that killed 130.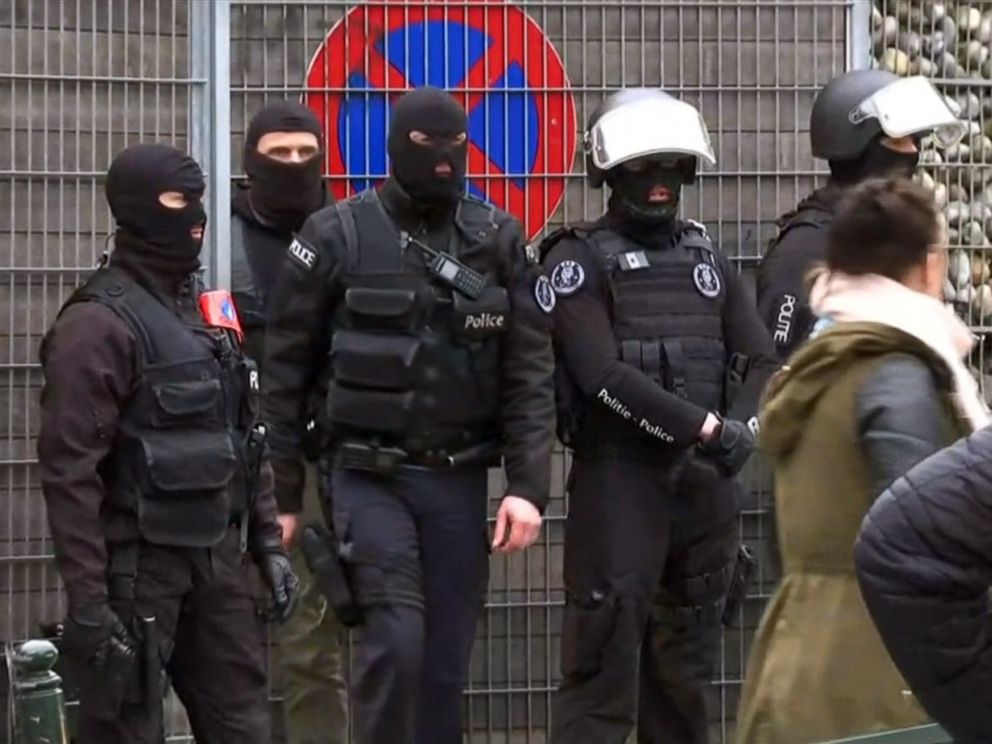 Abdeslam's fingerprints were found in an apartment raided in the Brussels area on Tuesday, Belgian Federal Prosecutor Eric Van der Sypt previously confirmed to ABC News. However, it was impossible to determine how old they were.
"They could be days — or even weeks — old," the prosecutor said.
Since the Paris attacks on Nov. 13, more than 100 house searches have been conducted in Belgium and dozens of people have been arrested, according to the federal prosecutor's office.
Abdeslam had been hiding in the Brussels area and called friends to help him get back to Syria, two friends told ABC News in November. Police had issued an international arrest warrant for him after the terror attacks in Paris.
It is unclear if Abdeslam has remained in Brussels since November.
Additional information on the scene in Molenbeek was not immediately available.
This is a developing story. Please check back for updates.