Virginia Trooper Dies After Greyhound Bus Station Shooting, Suspect Killed


(ABC News) — A gunman opened fire on a Virginia State Police trooper at close range today at a Greyhound bus station in Richmond, killing him and sparking a round of gunfire that left two other people wounded, law enforcement officials said.
The suspect was shot by police and later died.
Virginia State Police identified the trooper as Chad P. Dermyer, 37, a native of Jackson, Michigan, who graduated from the Virginia State Police Academy in November 2014. According to a statement released by Virginia State Police, Dermyer served with the City of Newport News Police Department and the Jackson, Michigan, Police Department before heading to Virginia. He also served for four years with the U.S. Marine Corps. He is survived by his wife and two young children.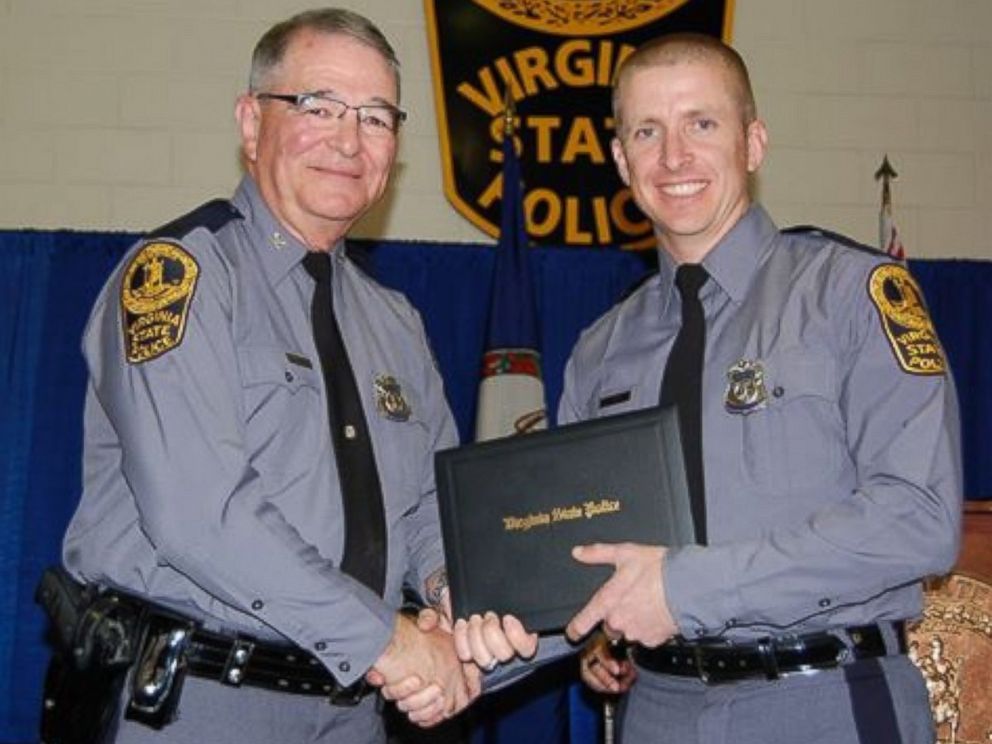 Police initially responded at 2:45 p.m. to shots fired at the bus station. About that time, an unidentified man pulled out a weapon on Dermyer, Virginia State Police spokeswoman Corinne Geller said. Other troopers returned fire on the suspect, who was rushed to the hospital and later died.
Dermyer was rushed to VCU Medical Center, where he later died.
Dermyer was among approximately a dozen state police troopers participating in a specialized training on criminal interdiction practices. They had completed the classroom instruction and were conducting field practicals at the time the shooting occurred. Dermyer's encounter with the male subject was part of the training.
Police initially said that two troopers were wounded, but later corrected that statement.
"As you can imagine, the chaos of the moment…it was determined only one state trooper was injured," Geller said. She would not comment on the apparent motive.
Two adult female civilians were also struck by gunfire during the incident and taken to the hospital for non-life-threatening gunshot wounds, Virignia State Police said. Their identities were unknown.
A member of the Binghamton University suffered a non-life threatening injury during the incident, the school said in a release. She was en route to the College of William & Mary University for a track meet. It was unclear if she was shot.
"At this time the investigation remains ongoing," said Geller. "We will of course follow-up as information becomes available."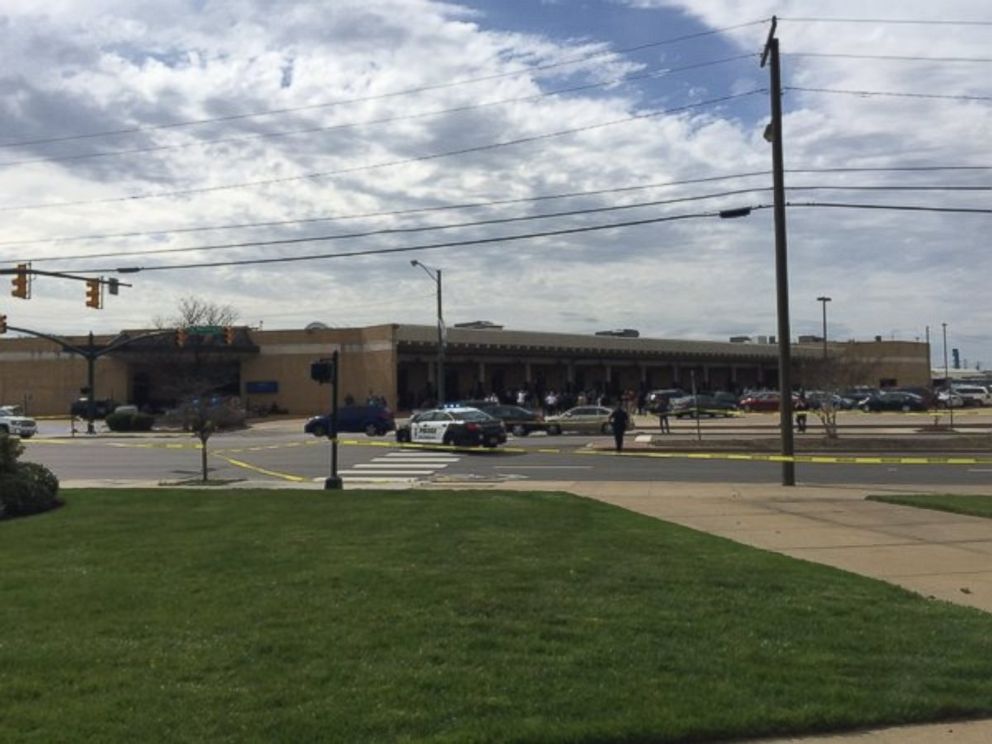 Virginia Gov. Terry McAuliffe said he is monitoring the situation and is prepared to offer Richmond, "whatever state resources may be necessary to respond to this situation."
Members from the Department of Homeland Security and the FBI assisted on the scene, according to officials.