London's Iconic Big Ben Going Silent for $42 Million Makeover
Big Ben, the U.K.'s most famous clock, will fall silent for several months in preparation for the start of much-needed repair work.
The three-year job will cost about $42 million and is scheduled to begin in early-2017. The clock is in such need of repair that it's at risk of not functioning without the work, the British parliament says in a Q&A about the project on its website.
The Elizabeth Tower, which houses Big Ben, will also be refurbished during the period.
"The Elizabeth Tower is a symbol of the UK's democratic heritage and forms part of a UNESCO World Heritage Site," member of Parliament and House of Commons Commission spokesman Tom Brake said in a statement. "We have a duty to ensure that it is safeguarded for future generations to appreciate, just as we owe it to our predecessors to restore their masterpiece to its former glory. While these works are much needed in the short-term, they will also ensure the long-term future and sustainability of Big Ben."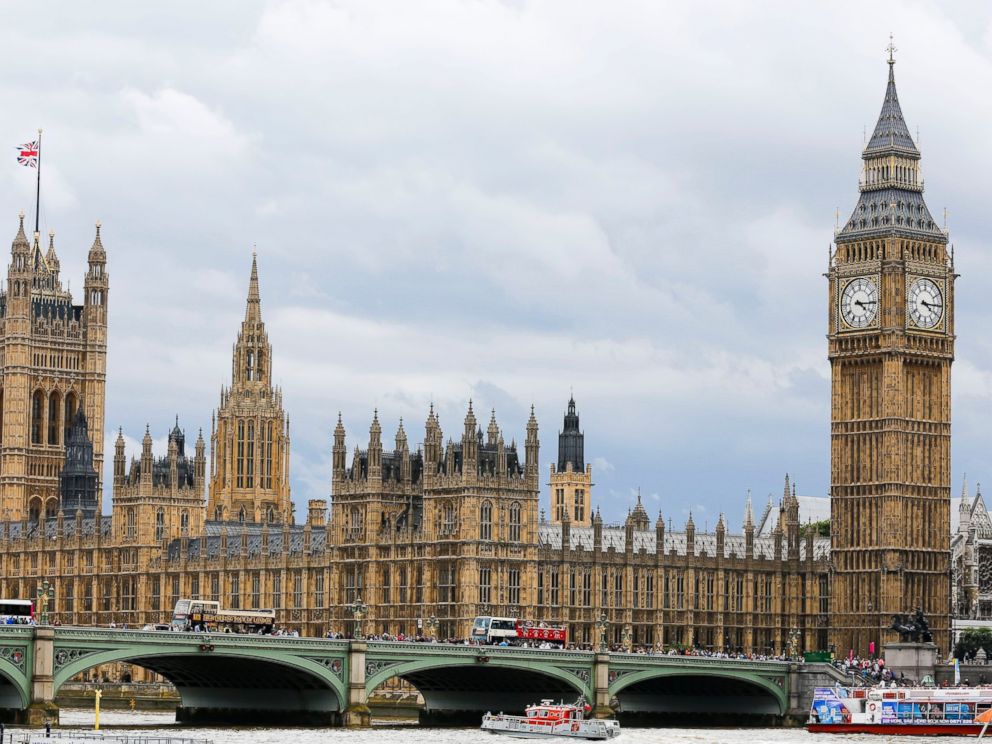 The last time Big Ben's bells stopped ringing for several months was 40 years ago. The bells were also stopped in 2007, but only for six weeks. Starting next year, the clock will be stopped at different times within the three-year repair period. The bells will still chime for important events.
"This historic clock is loved by so many people," Steve Jaggs, keeper of the clock, said in a statement. "It is both an honor and a great responsibility to keep it in good working order for public enjoyment. Every day our team of highly skilled clock mechanics cares for this Victorian masterpiece but, in order to keep the Clock ticking, we must now take the time to thoroughly inspect and restore it."