Tom Brady on CTE, Concussions and His Future in Football
Chronic traumatic encephalopathy (CTE) has been part of a growing discussion for almost a decade now as it relates to pro football.
Dr. Bennet Omalu and his colleagues at the Department of Pathology at the University of Pittsburgh published findings in 2005 revealing that a number of former NFL players suffered from CTE in the time before their eventual deaths. Prior to that, the disease was mostly found in former boxers.
The disease, according to the CTE Center at Boston University, is "is a progressive degenerative disease of the brain found in athletes (and others) with a history of repetitive brain trauma, including symptomatic concussions."
"The brain degeneration is associated with memory loss, confusion, impaired judgment, impulse control problems, aggression, depression, and, eventually, progressive dementia," the center adds. The disease can only be diagnosed after death.
With the release of Will Smith's movie "Concussion" last December, CTE hit the mainstream. Smith took on the role of Omalu and his road to sharing his science with the world.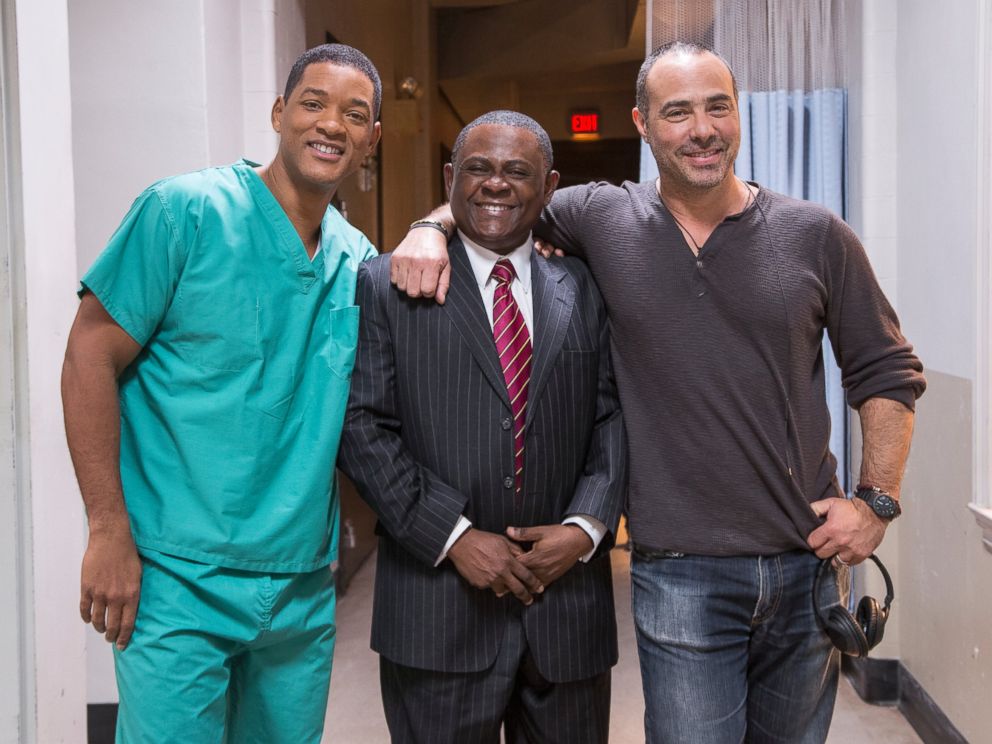 "It's a very important topic," New England Patriots quarterback Tom Brady told ABC News while he was in New York this week to promote Simmons' new mattress, Beautyrest Black. "If you are going to put yourself kind of in the line of fire, so to speak, you better educate yourself."
Brady, 38, has been a star in the NFL for more than 15 years and is one of the best quarterbacks in the game.
"I think there's been more awareness from the general media on what CTE is, how it affects you, the long term ramifications of it," he added. "I think, as an athlete, you have to take all those things into consideration and try to be as proactive as you can. Gain information, then go through the proper protocols if you do get a concussion."
The four-time Super Bowl champion and 11-time Pro Bowler isn't the usual candidate for CTE, having been well protected by his offensive line. Players in the trenches like Mike Webster, the first NFL player diagnosed postmortem, were and are the most likely to get this disease. There's also been scrutiny, in recent years, for athletes in sports like soccer, where head injuries can be common.
Brady's also a master of escaping the rush. "I've been very fortunate over the course of my career," he added. "So, part of it, I try to take care of myself and prevent a lot of injuries, as well. When you do get them, you just have to deal with them the best way you can."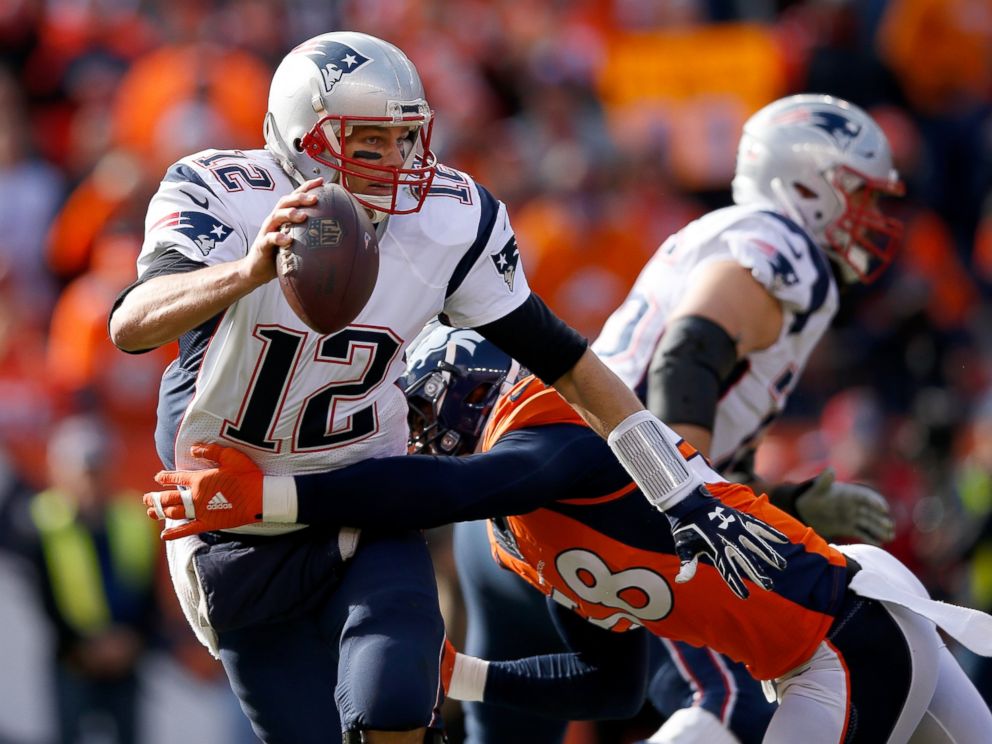 "It's just part of life, you know, not only football, but contact sports," Brady added. "It's part of people walking down the street. You run, you fall, you hit your head. There's a lot of sports that are involved, but I think it's good there's more awareness than there's been in the past. Woman's soccer and cycling, water polo, there's a lot of sports."
Brady stresses "implementing the right protocols," so that if a concussion does occur, the player involved gets "treated the right way. So that there are no long-term ramifications for it."
Brady will be 39 on Aug. 3 and lives by a strict regimen of training and diet, which is one of the reasons he's excelled for so long.
"You'd hate to stop doing something you love to do cause of an injury," he said. "I'm someone that's a proponent, yeah, keep doing what you love to do, but treat your body the right way and then you'll be able to continue doing it.
"I believe quality over quantity, so play football and love doing that, then take good care of yourself and afterwards, hopefully try to live a great life," he added.
Earlier this year in March, Jeff Miller, the NFL's senior vice president for health and safety, told the U.S. House of Representatives' Committee on Energy and Commerce that there is "certainly" a link between head injuries in football and CTE.
"I think the broader point … is what that necessarily means, and where do we go from here with that information," Miller said in Washington, D.C., according to ESPN.