3 Sisters Killed, 8 Injured in Car Crash Near Orlando, Florida


Three children died and eight others were injured when an SUV carrying 11 people lost control and rolled over several times on a highway, officials told ABC Orlando affiliate WFTV.
The crash happened around 6:30 p.m. ET Monday on I-95 northbound in Titusville, about 40 miles east of Orlando.
Firefighters and paramedics from numerous agencies responded to the scene, which shut down all northbound lanes in Brevard County for several hours Monday evening.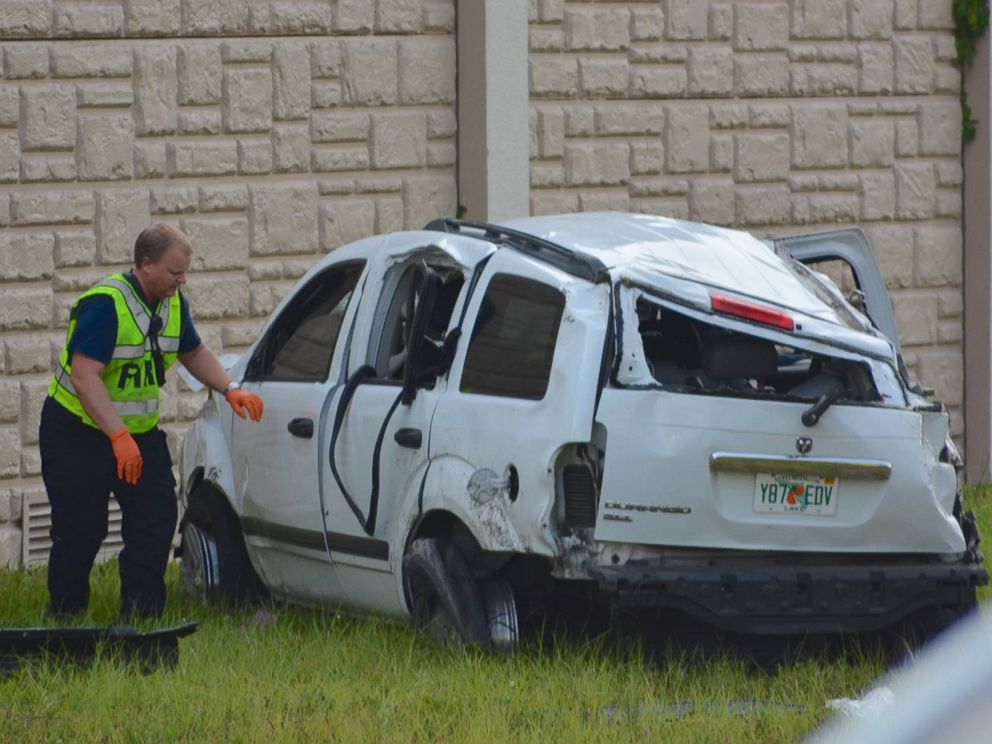 Authorities said three people under the age of 18 were killed, and six of eight people inside the SUV were taken to the hospital.
**VEHICLE COLLISION**I95 MM219.Titusville. Up to 11 patients, 6 trauma alerts, multiple fatalities. BCFR, TFD, First Flight, Volusia SO helo

— BCFRpio (@BCFRpio) May 30, 2016

Troopers said they also found a child who had been ejected over a barrier wall. The child had minor injuries.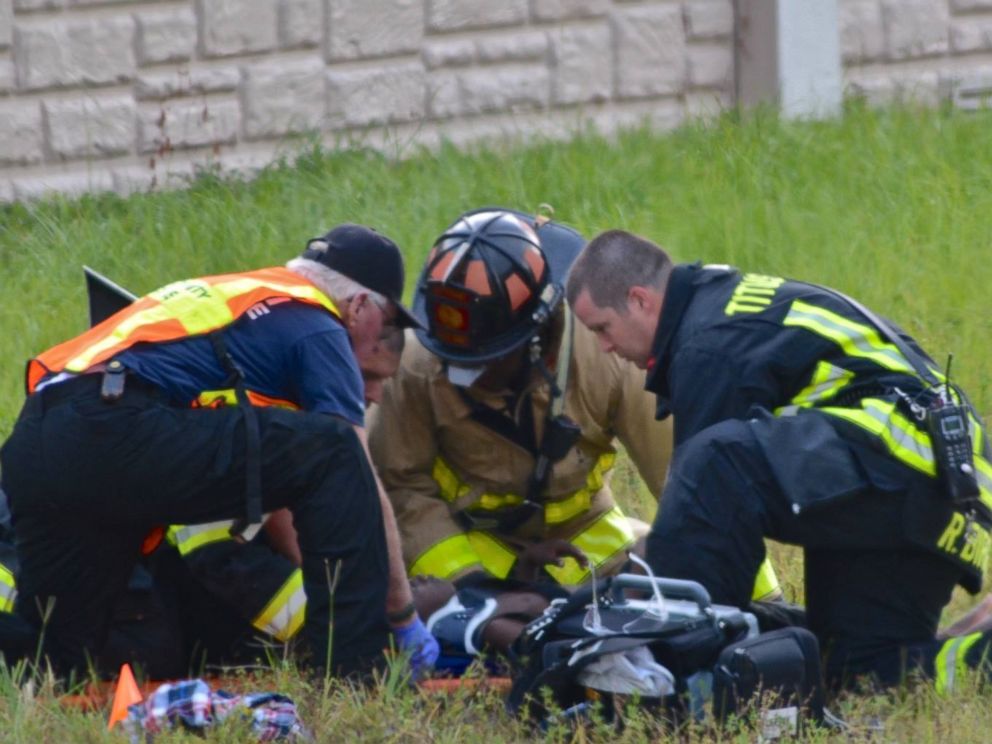 "You are talking an act of God at this point to find somebody ejected and still alive to where our first responders were able to locate them. It's a miracle," Florida Highway Patrol Trooper Steven Montiero said.
"When you don't have your seat belt on, it's a recipe for disaster. If something is going to go wrong, it's going to go wrong because you are not wearing your seat belt."
The names of those involved have not been released.
Authorities said a tire malfunction was the cause of the crash.
Police said the driver won't be charged, but she could face some traffic citations, according to WFTV.